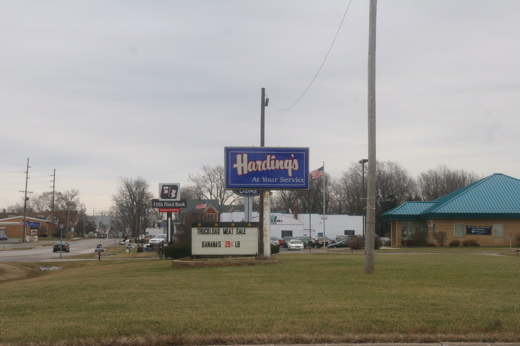 one last trip to three oaks: the sign says "truckload meat sale"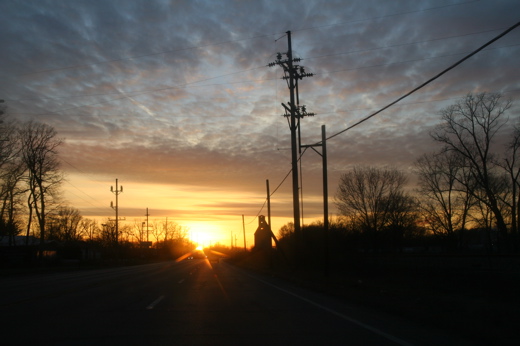 US-12 sunset home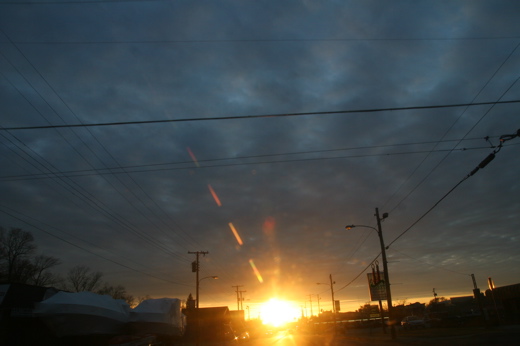 not too shabby, indiana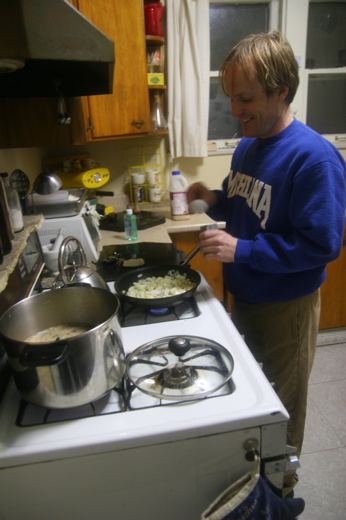 bye joe! have a nice soup!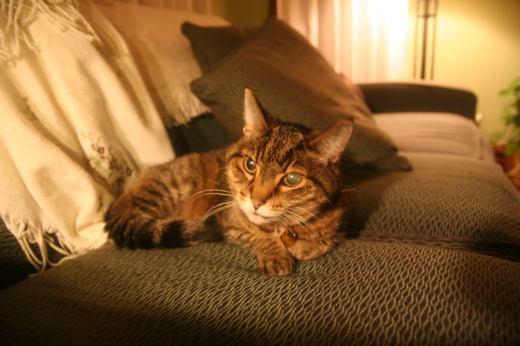 bye hannah!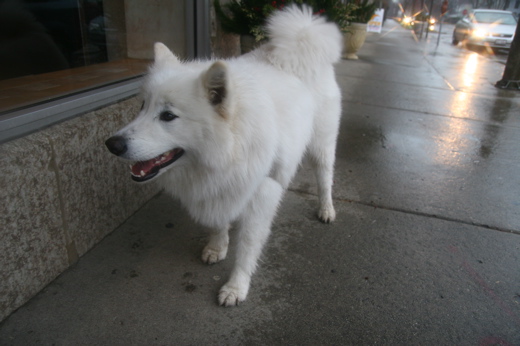 bye random dog in evanston!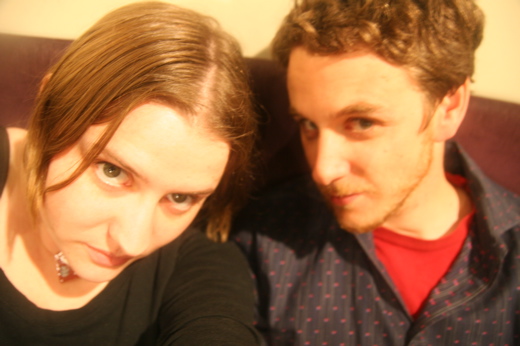 bye oliver!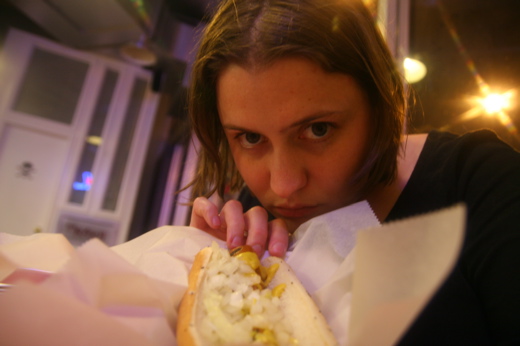 bye veggie dog!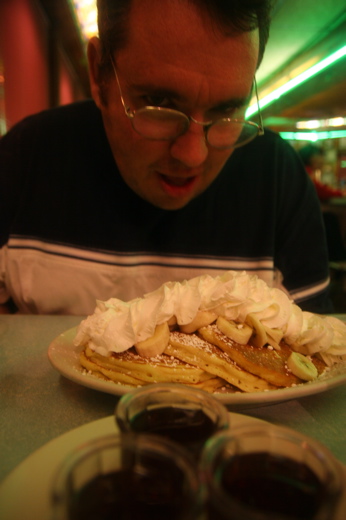 hello andy who came for mission of burma and to give me a ride to detroit and also eat whipped cream!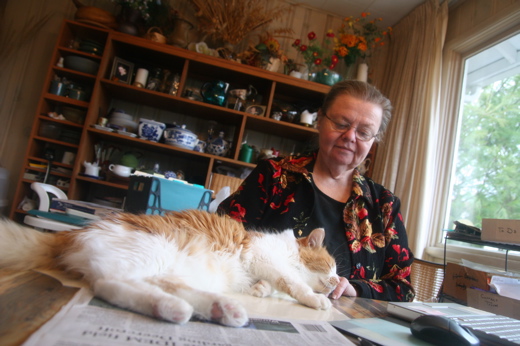 bye mom and nomar!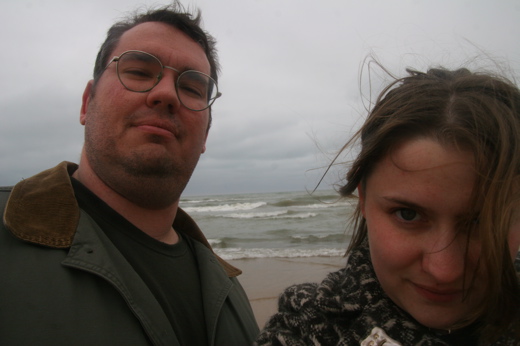 bye unfrozen lake!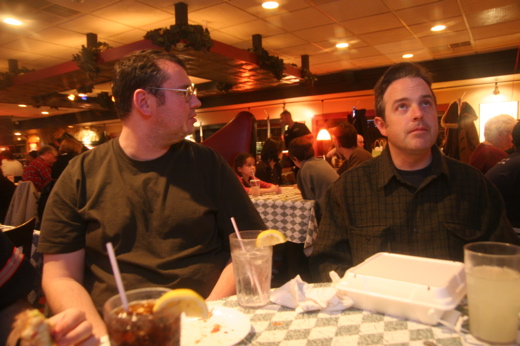 hello detroit friends and pat who is spaced out by television!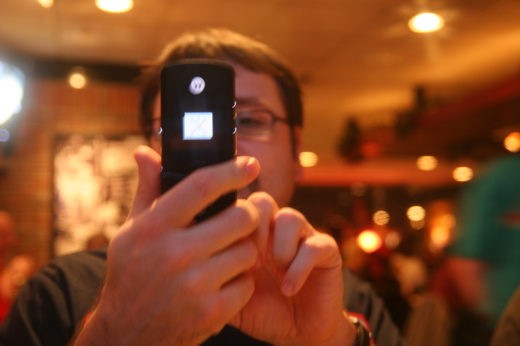 doug took my cameraphone pic and then drove me home to canada with andrea. THANKS DUDES!