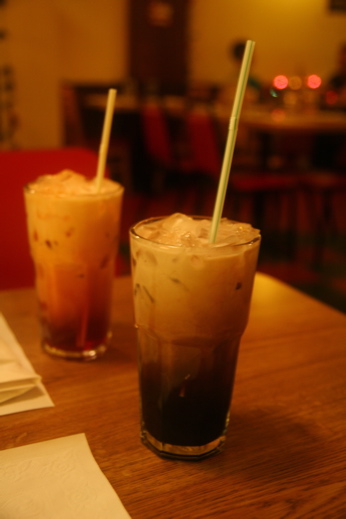 thai iced coffee and thai iced tea at sticky rice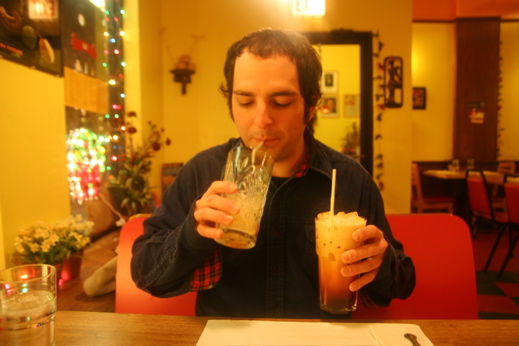 derek had both!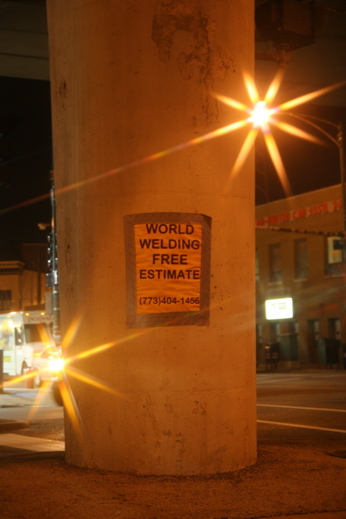 tempting!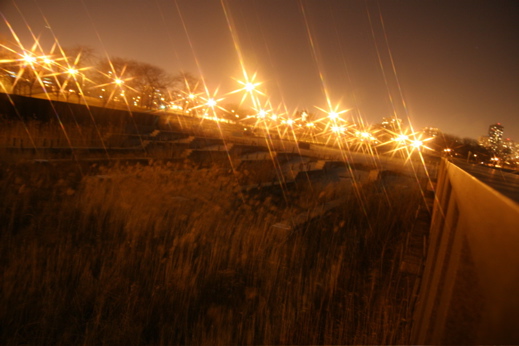 derek and i accidentally discovered this long-dried up boat dock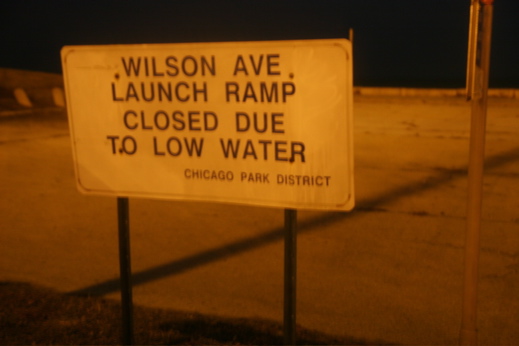 "i wonder what this is!" we kept saying, before we learned to read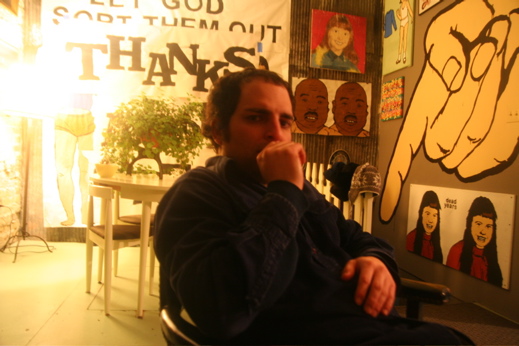 casa de los erdman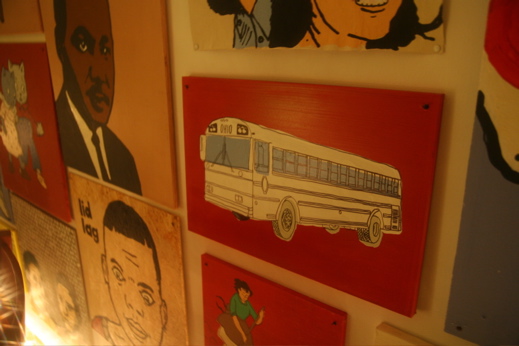 i ended up buying this ohio bus painting that night (obviously)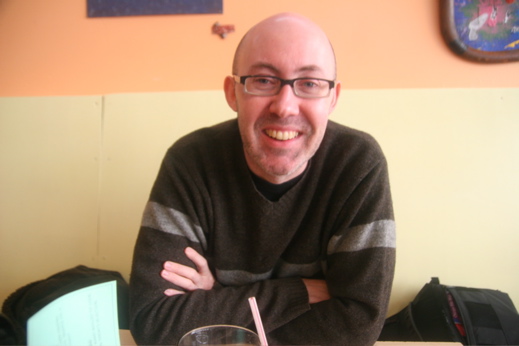 breakfast with dan o.!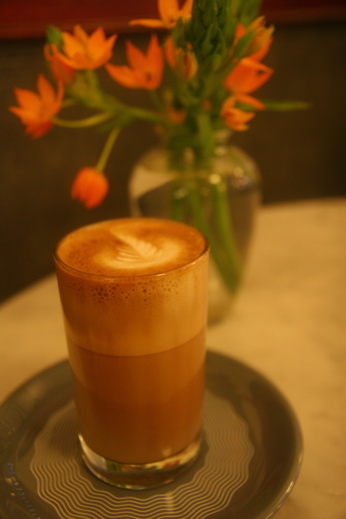 cortado at intelligentsia monadanock!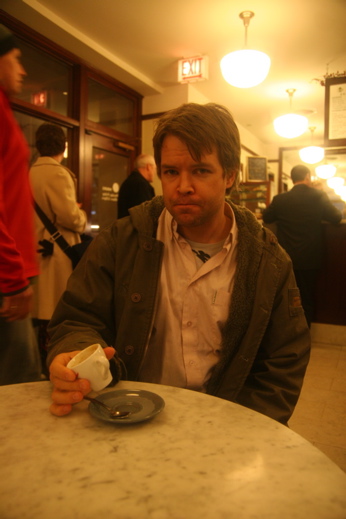 avec tim midgett!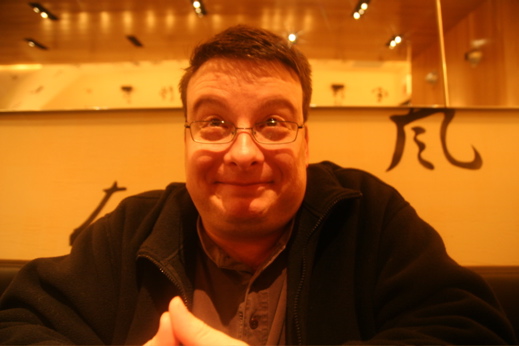 boche looking like he's sort of in an asian space scene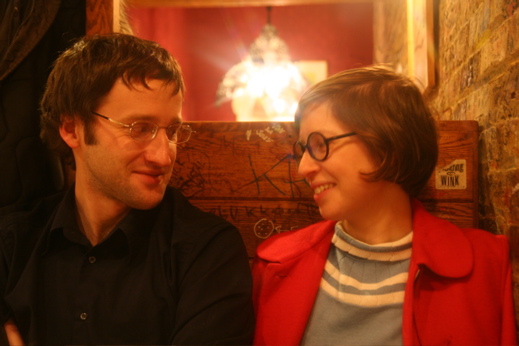 annnd there's john pat and lara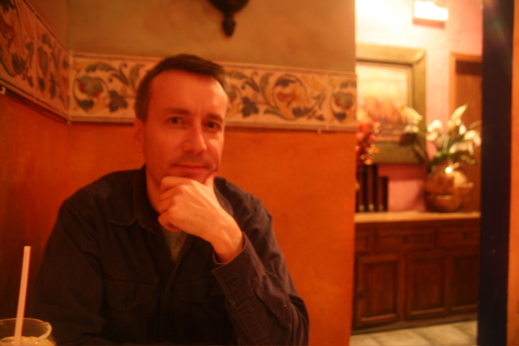 and mexican with tim adams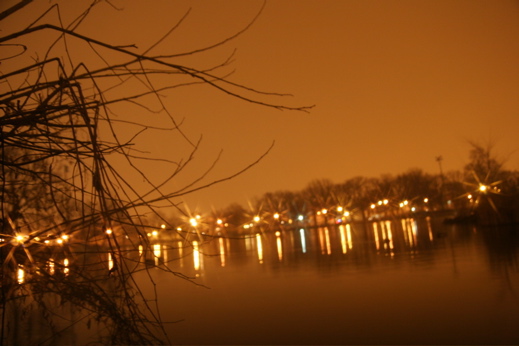 all this socializing makes you kind of want to go somewhere quiet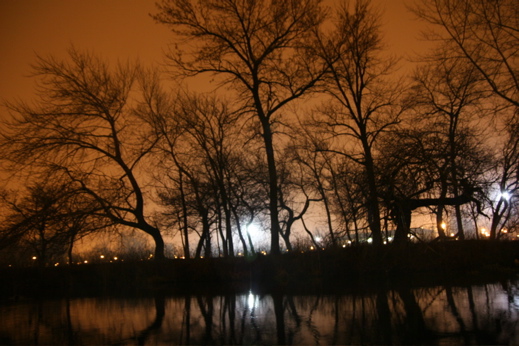 how 'bout humboldt park in a light rain?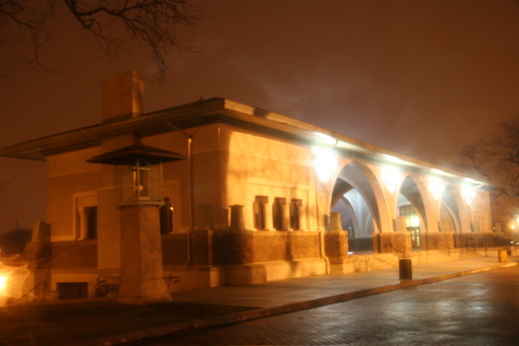 spooky park district building
< beach lettuce | beverages, yo >