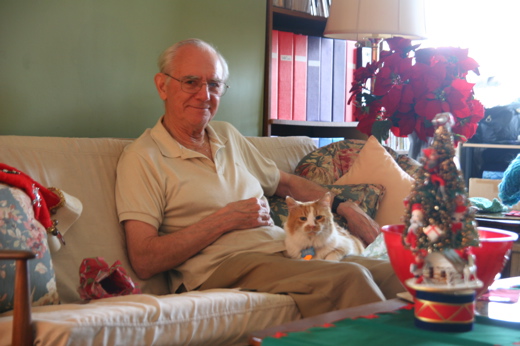 dad and nomar celebrate some yule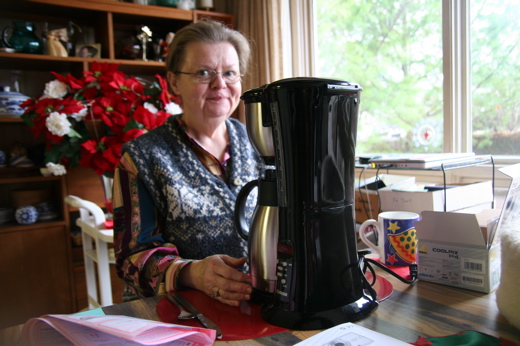 mom got this crazy japanese coffeemaker she heard about on oprah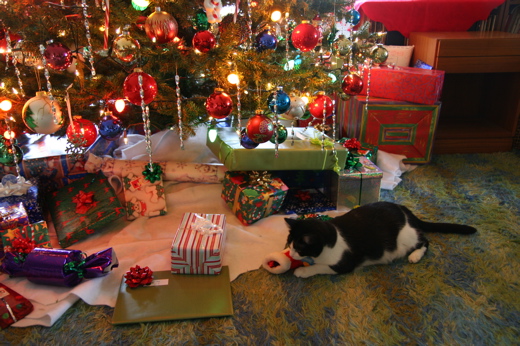 panda helps open further gifts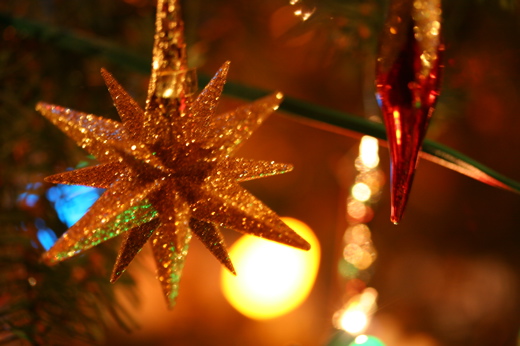 macro ornament lens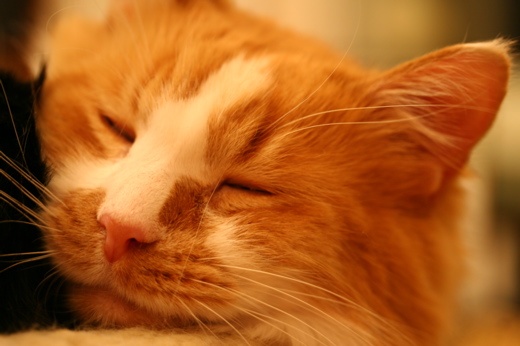 macro kitty lens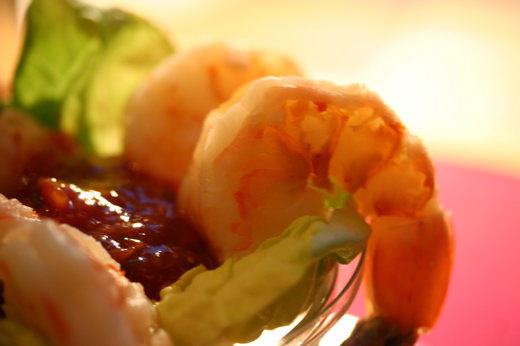 shrimp lens. ok, i'll stop.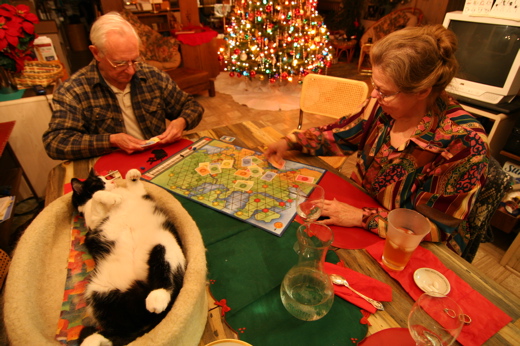 i taught mom and dad to play trans europa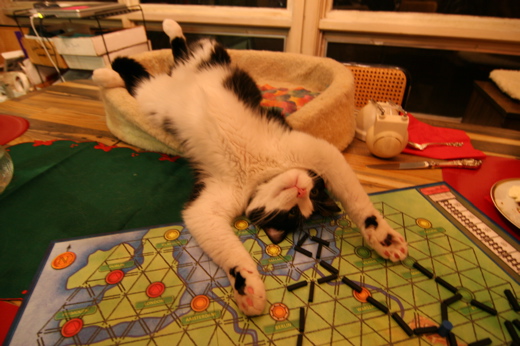 panda wasn't that skilled at it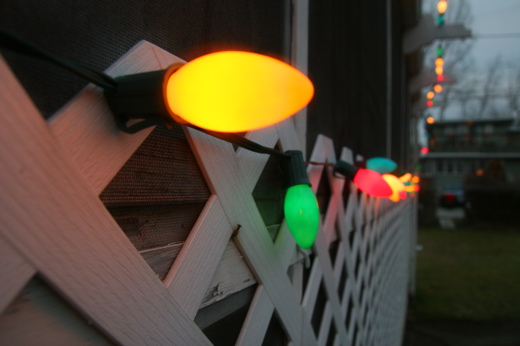 night lites at 626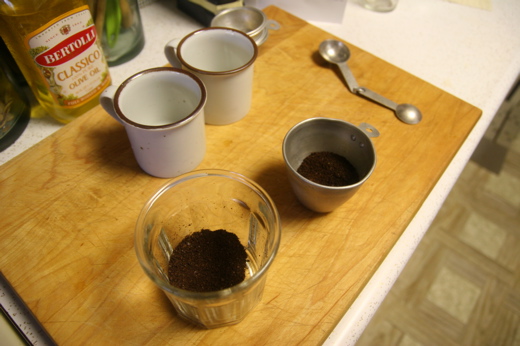 i decided we should have a showdown with my mom's coffeemaker and the thermal french press i got her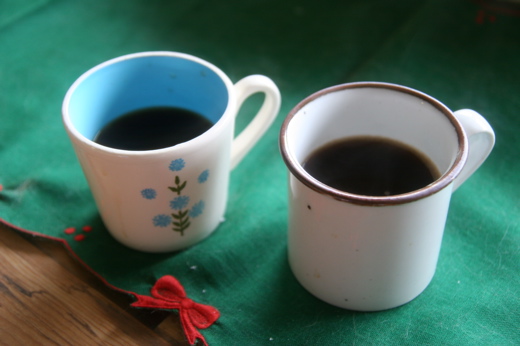 so we cupped a little black cat (mine won)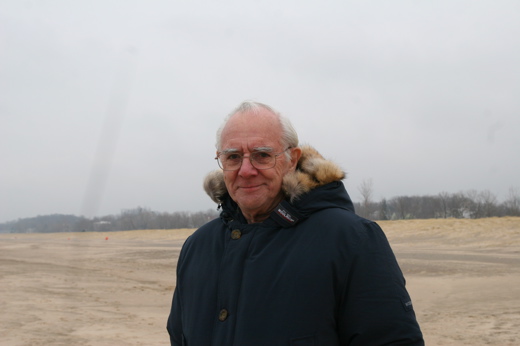 dad and i walked to the beach, but despite threats i did not go for a christmas polar bear dip. he was probably relieved.
< i miss the beach | wanna go into chicago? >