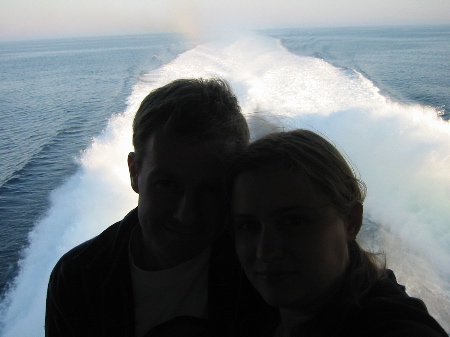 self-portrait on the cat ferry from yarmouth to bar harbor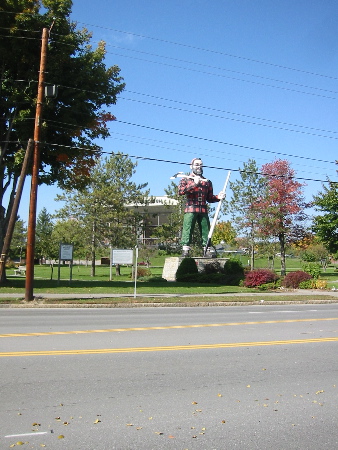 bangor's paul bunyan statue, right downtown!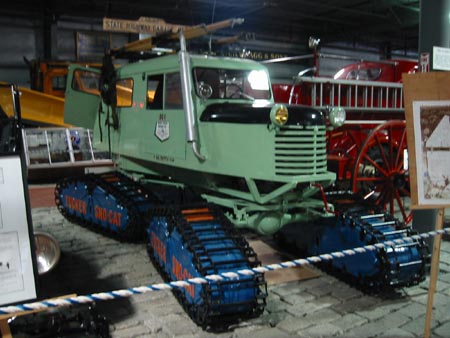 we visited the land transportation museum in bangor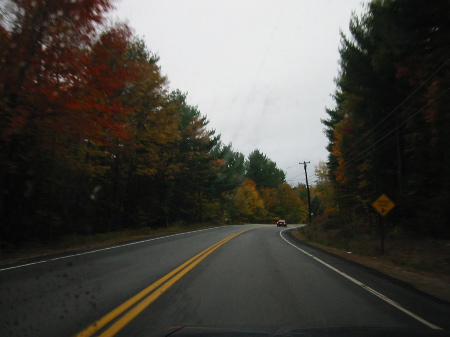 a little of maine's fall foliage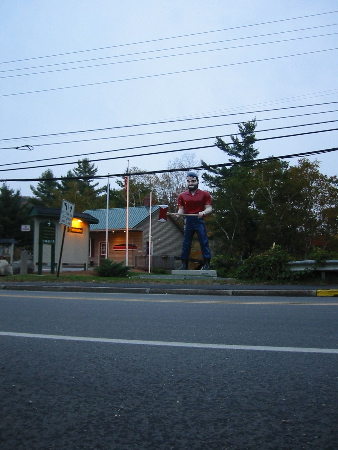 another paul bunyan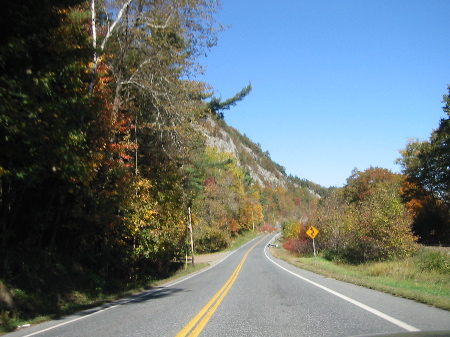 skipping ahead to vermont, this state was maybe the prettiest part of the trip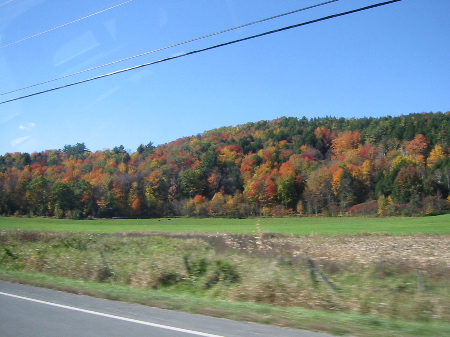 check dem leaves!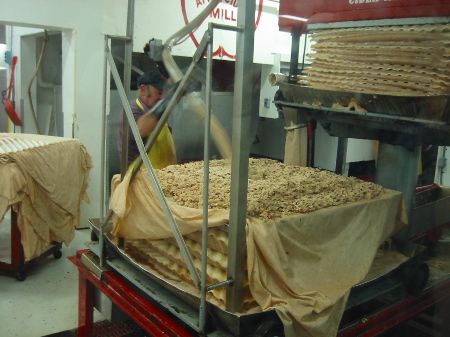 cold pressed cider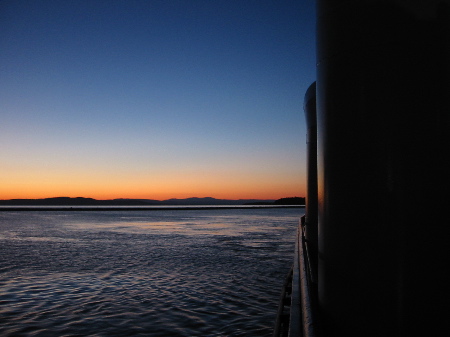 carferry across lake champlain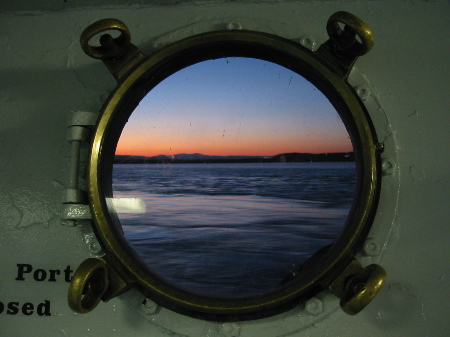 lake champlain sunset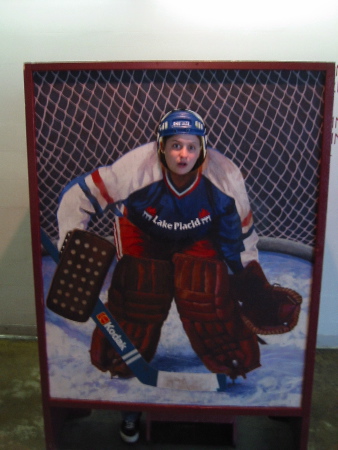 olympic arena, lake placid, ny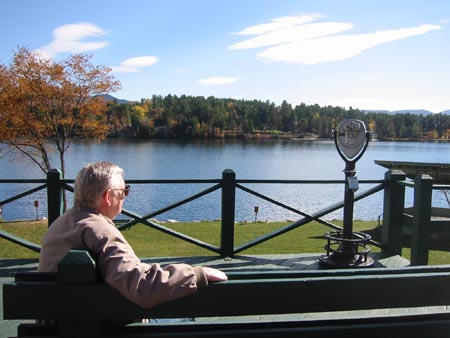 a guy and some weird clouds, lake placid, ny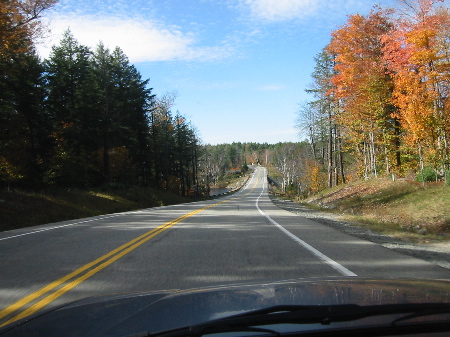 adirondack foliage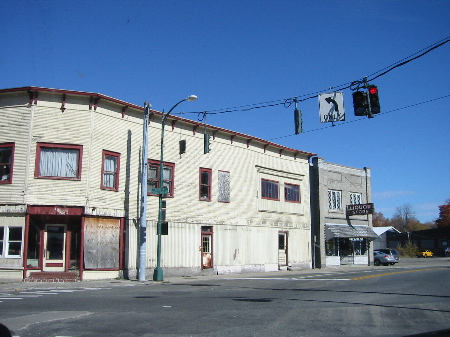 rural new york bleakness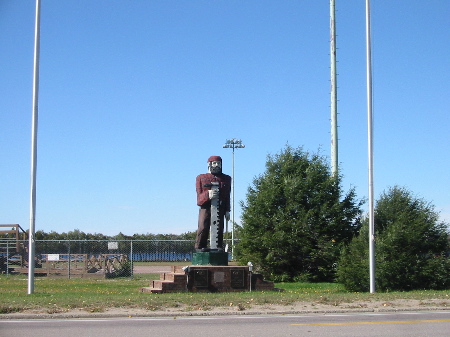 the saddest paul bunyan of all in some godforsake adirondack town, ny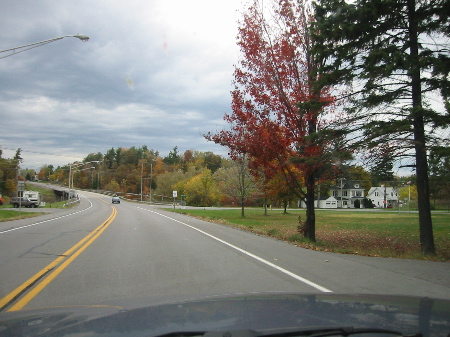 heading into watertown and back home
back to quebec
wasn't halifax fun?