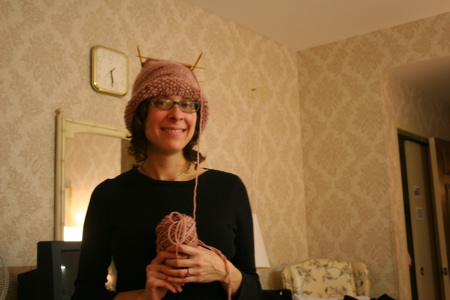 elena modeled the hat i tried to knit correctly for her yet again (oops)
elena seems to be learning to knit?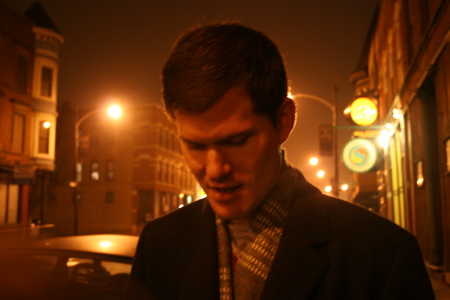 donnan!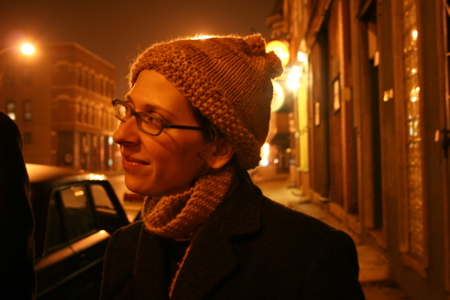 elena in functioning hat, division st.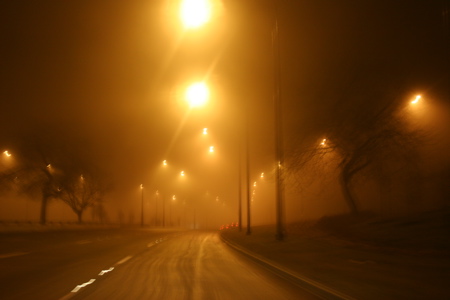 lake shore haze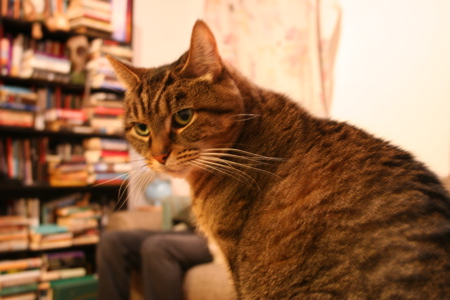 tobe!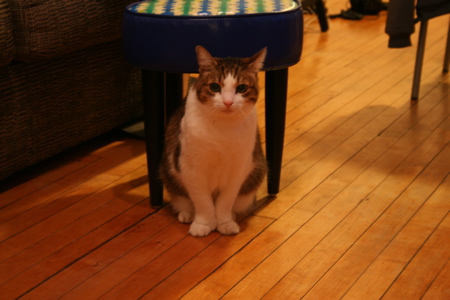 fidel!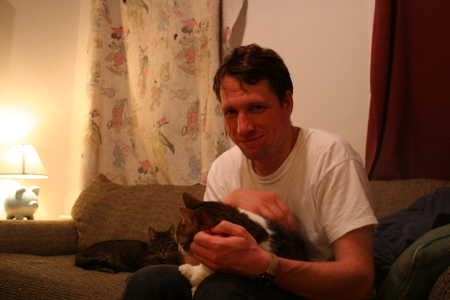 tobe, jeremy and fidel!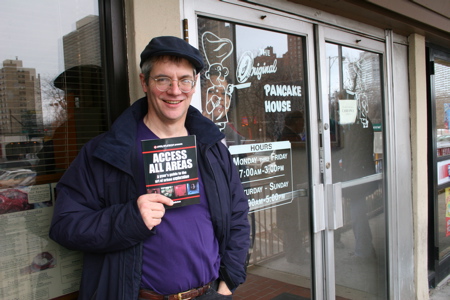 pancakes, physics teacher, product placement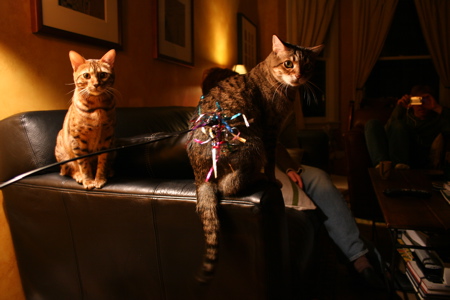 patrick and julia had me over for a kitty photo session
mrow!
< visit family | visit more friends! >