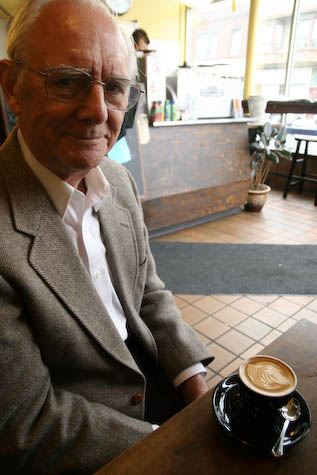 pretty sure this was my dad's first cappuccino ever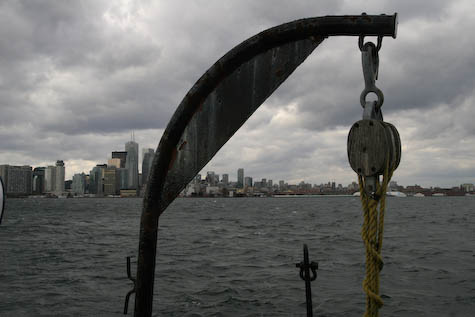 offshore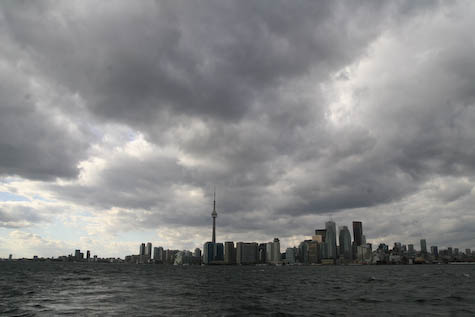 toronto from the ferry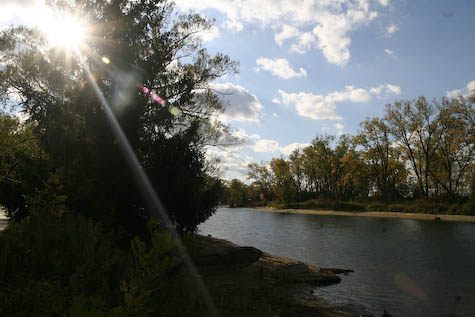 dear toronto island, i miss the shit out of you, love, liz.
dad and mom on the island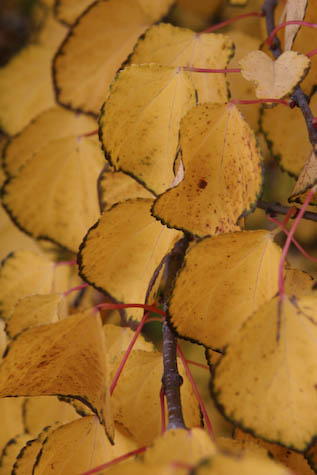 nice edging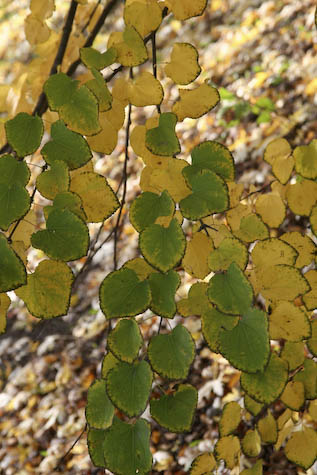 same to you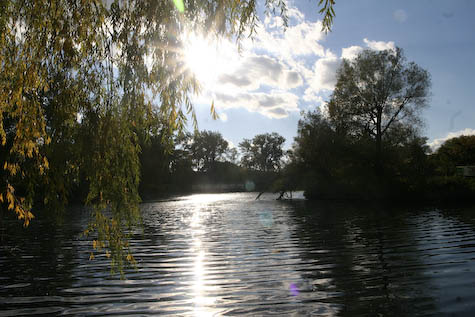 almost unreal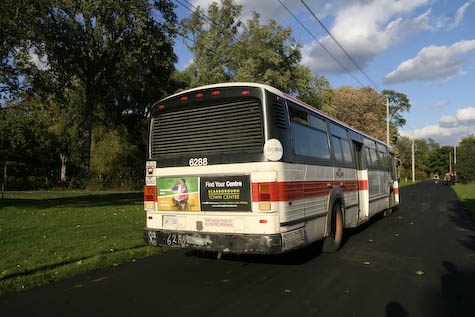 and then this magical bus appeared and gave us a ride just as we were about to miss the ferry.
no bus runs here.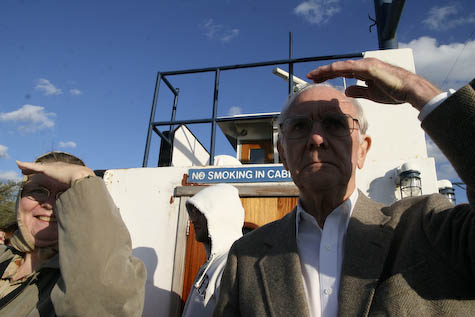 ahoy!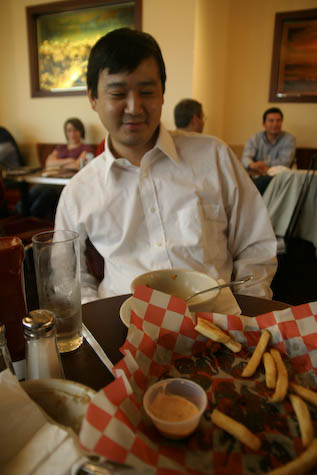 quick lunch with allenn at jfk terminal 4....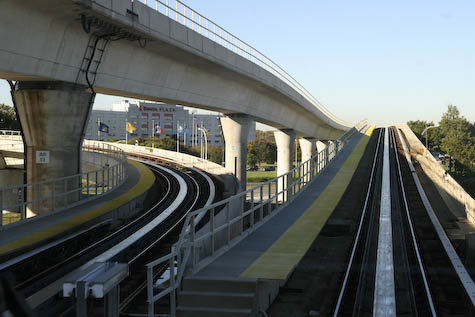 airtraiiiiin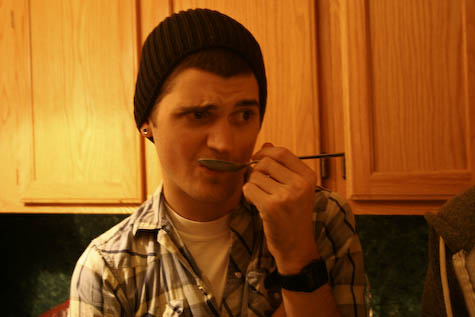 zz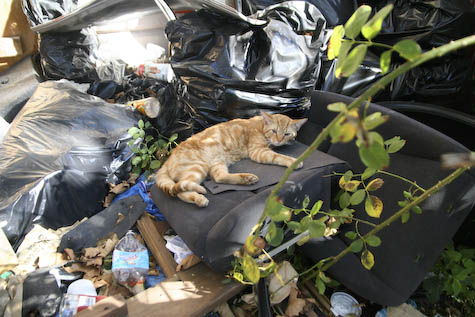 bed stuy cat roost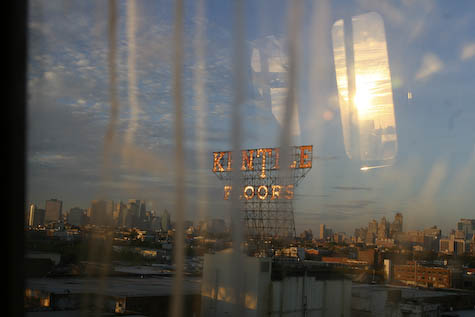 f train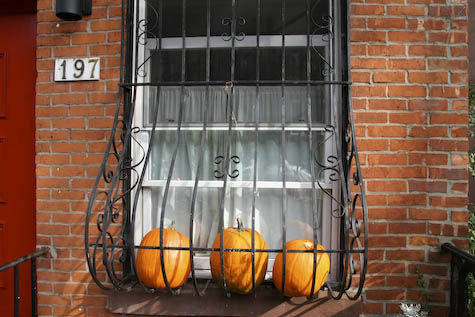 so that's what those cages are for