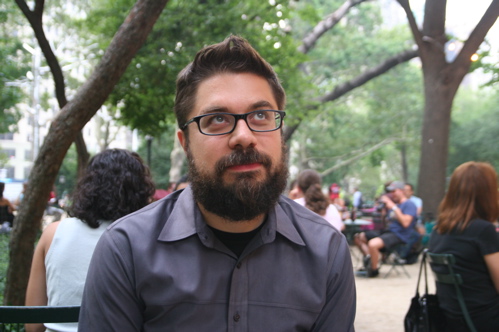 chris took me to the shake shack for dinner!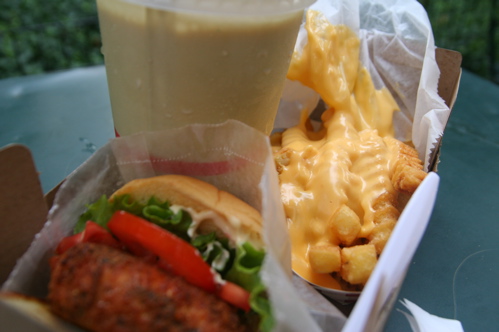 weird portabello burger w/cheez fries and a salted caramel shake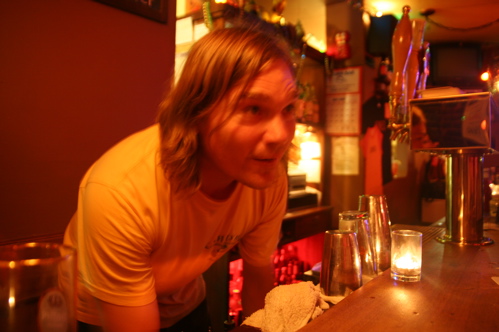 mondays with mark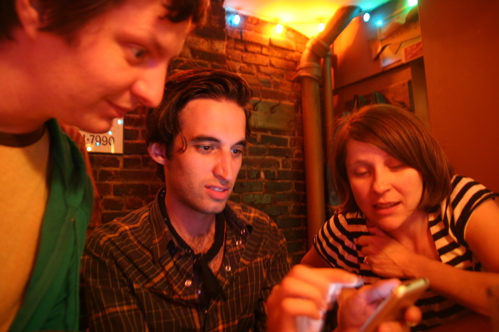 aaron and karen view some internet information on jeremy's iphone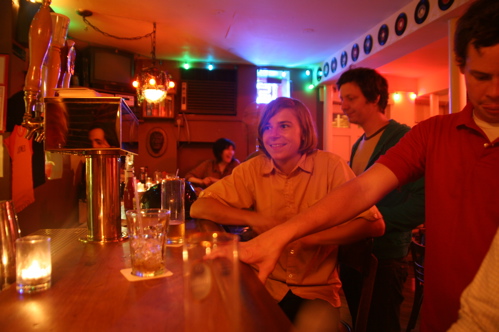 allison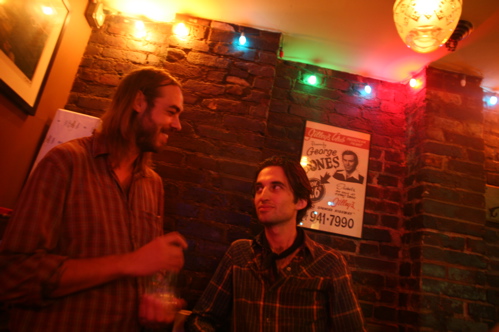 childhood friends reconnect at mondays with mark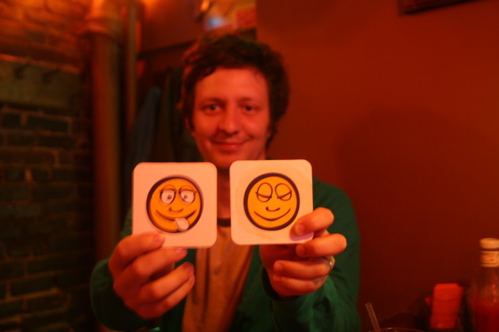 zurped or zorched?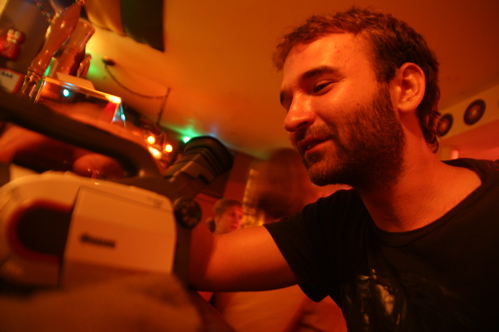 zurped!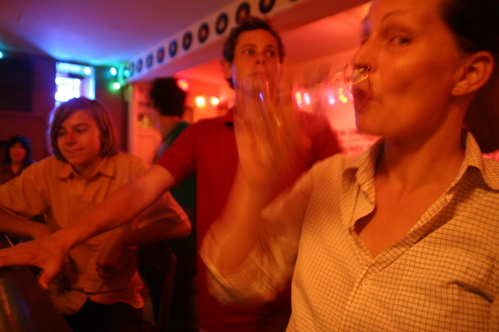 vicky in motion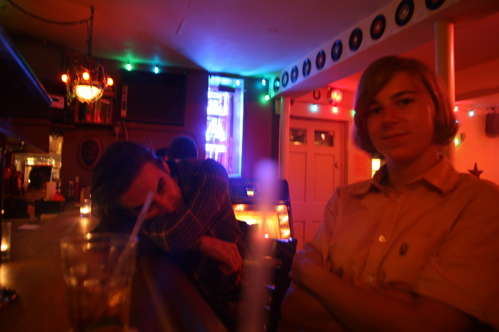 jeremy not so much in motion anymore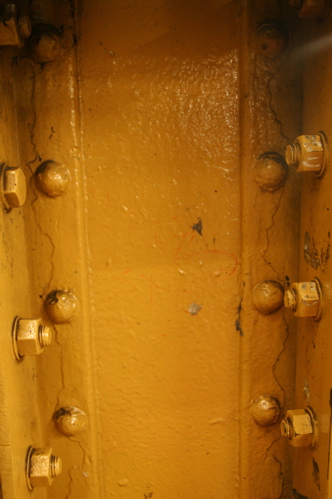 bolts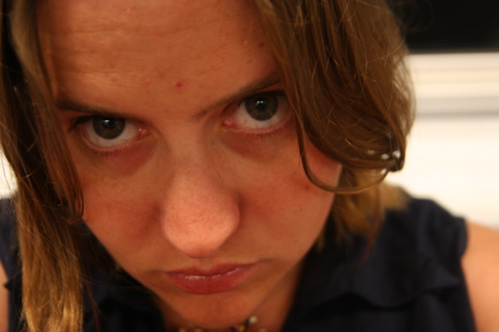 self-subway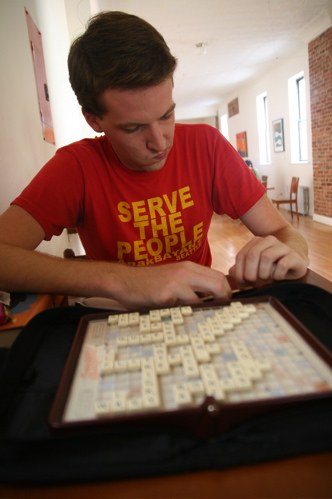 kyle, shortly before he whipped out ZYGOTES on me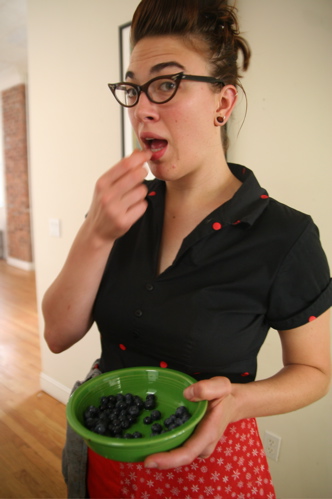 cheryl and fresh delicious blueberries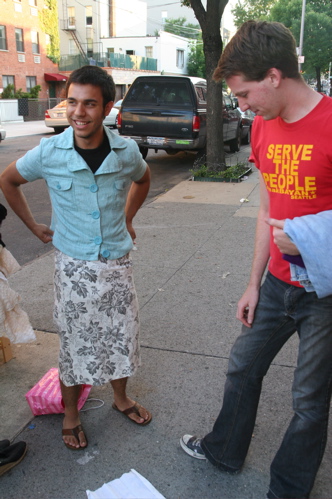 nick trying on some lovely new clothes he found on the street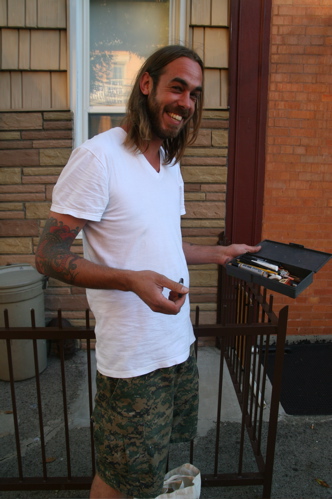 ever meet someone and run into them every day for the next several days?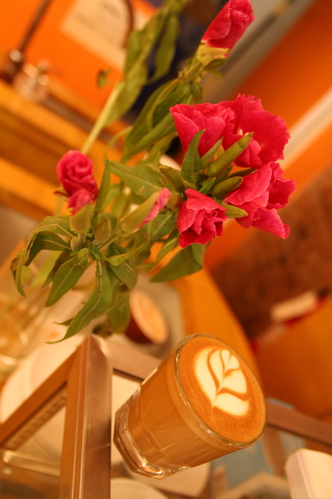 gibraltar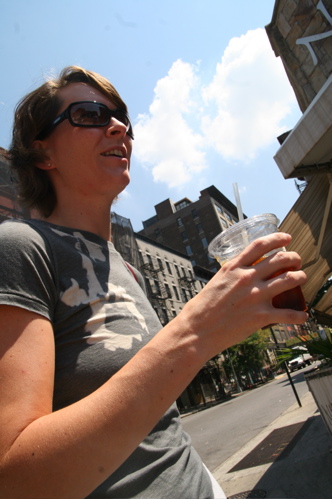 carrie!!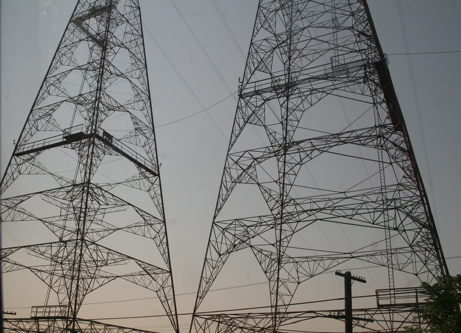 amtrak wirescape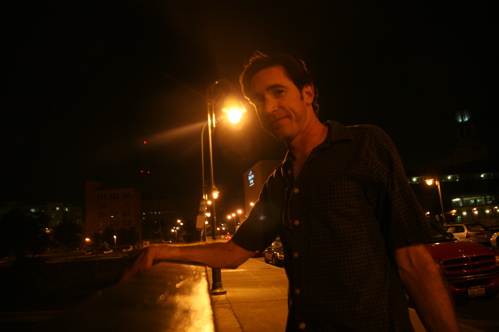 peter picked me up in ROC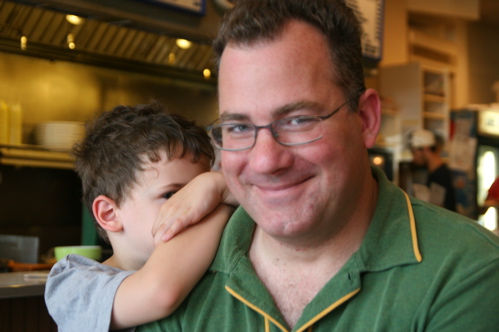 henry wasn't so social at brunch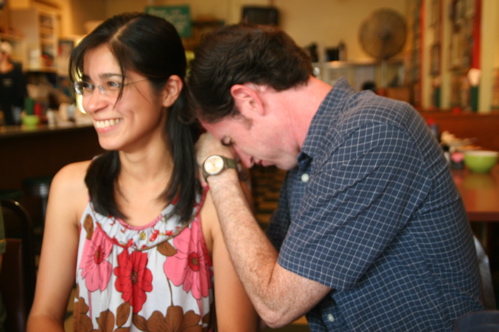 well, neither was peter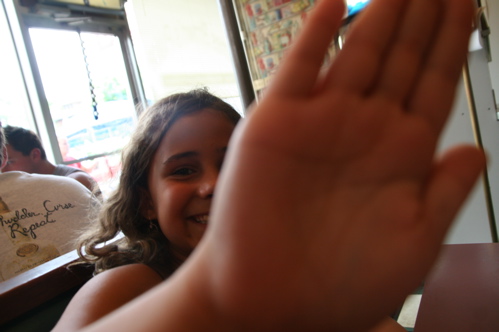 or hallie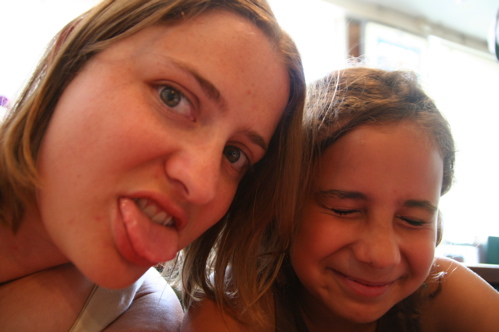 or me i guess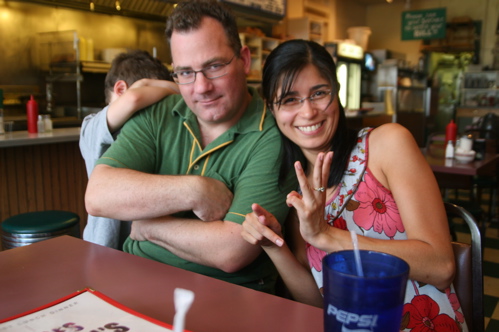 dan and patricia throw drop port washington street at brunch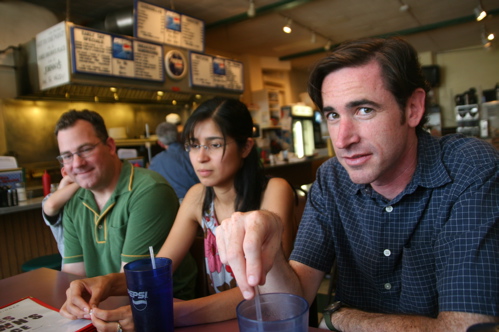 good times at the james brown diner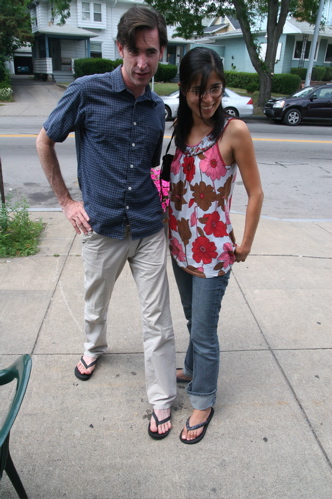 team flip-flop
< back to jeremy drinking coffee