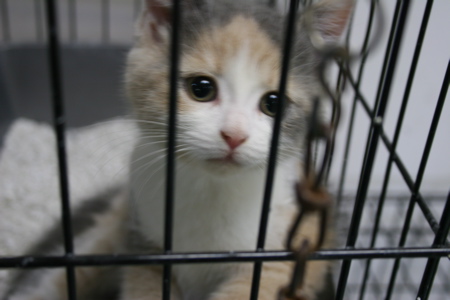 will she be the one to come home today?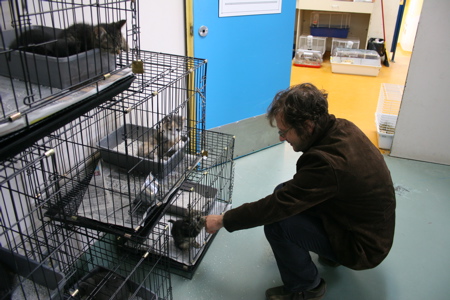 ariel checks out some of the châtons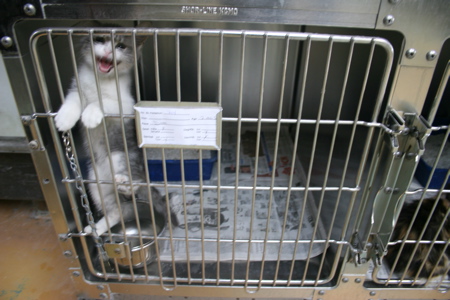 this guy was a contender, but he was far too loud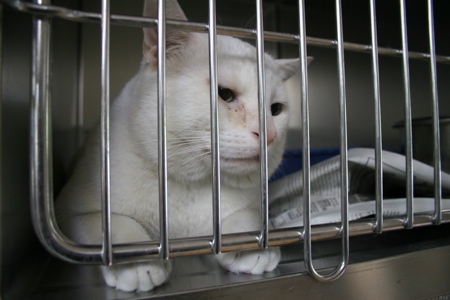 not really in the running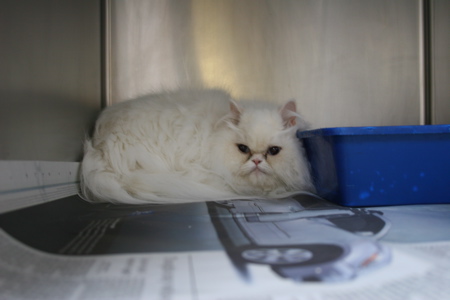 um...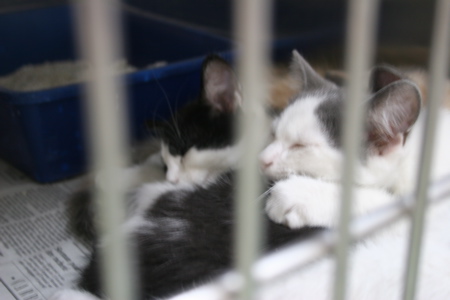 i guess these come as a set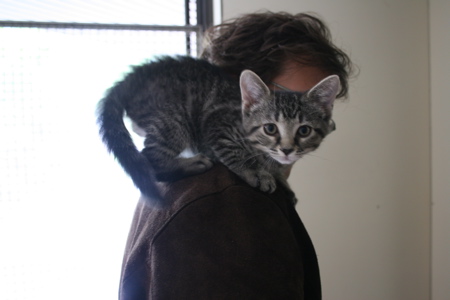 ariel tries a kitten on for size
this one's a bit antisocial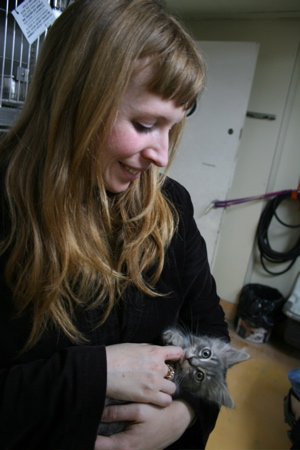 not this one, though!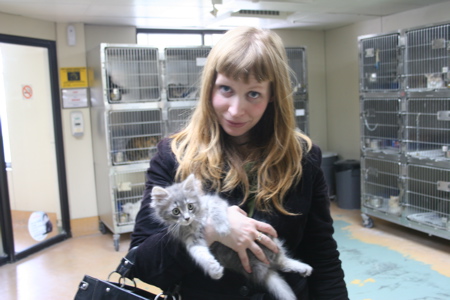 looks like sibylle found something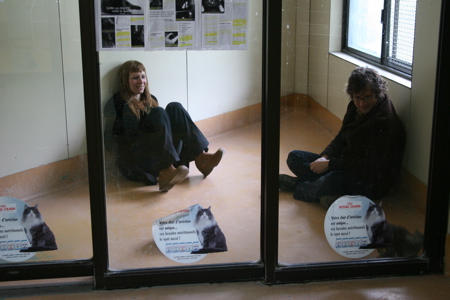 sibylle and ariel trying out the kitten in the demo room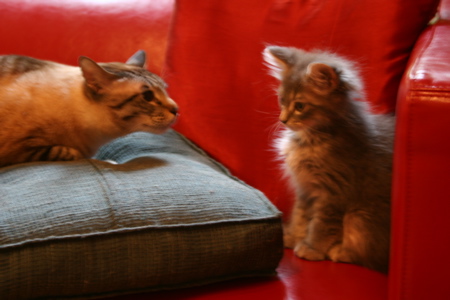 yerba mate greets his new brother, borges!
< back to rain | more kitten and stuff >