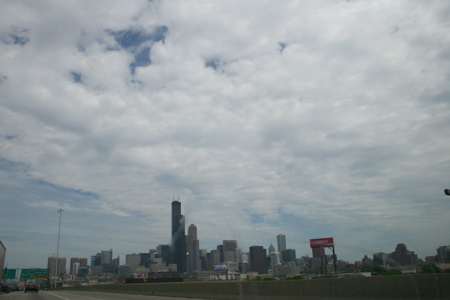 skyline from kennedy expressway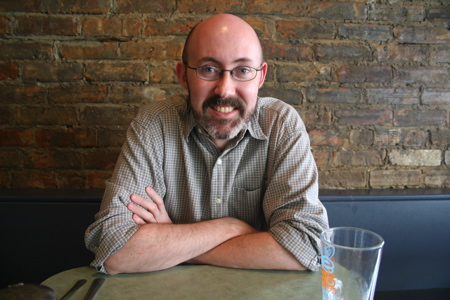 lunch with dan o.!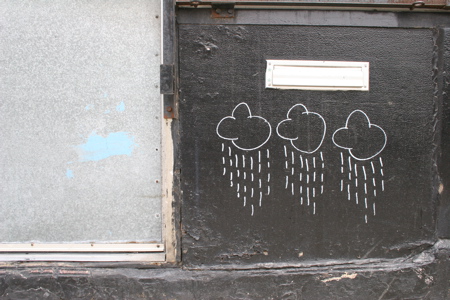 these clouds are all over chicago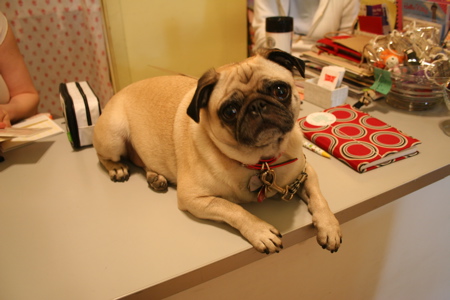 and these pugs are guarding every cute store on division street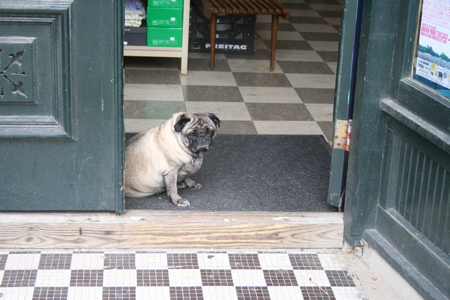 see?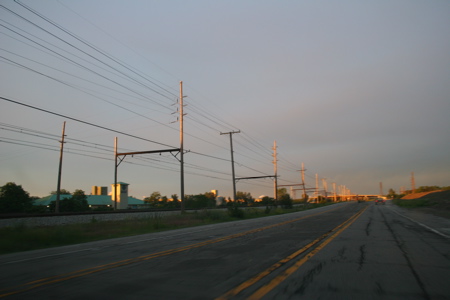 us-12 sunset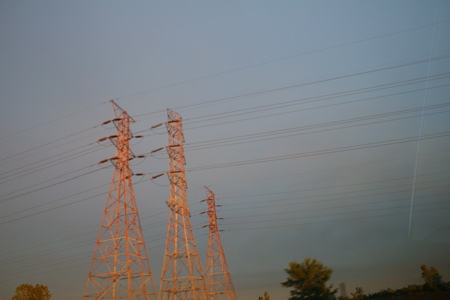 highwires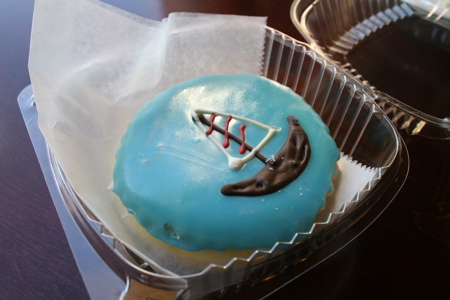 sailboat cookie!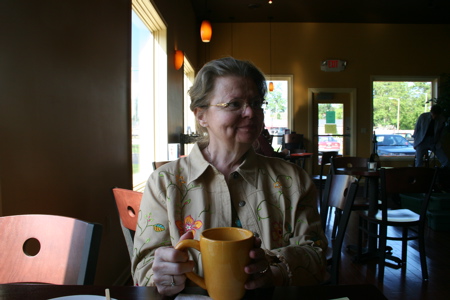 mom in new buffalo, mi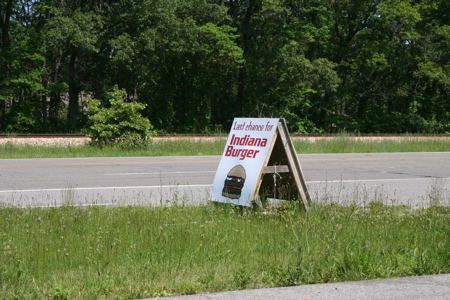 last chance for indiana burger! (for derek e.)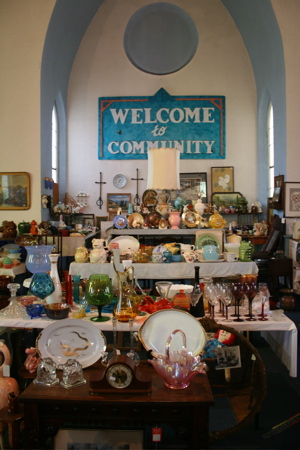 baptist church-turned-antique shop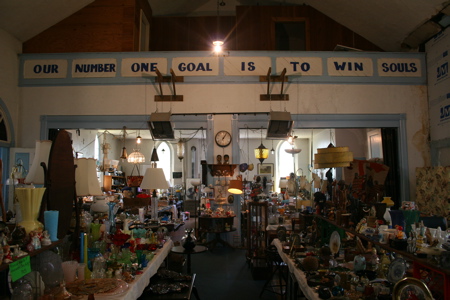 our #1 goal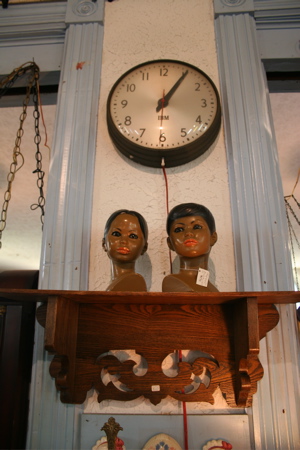 i'd like to import this entire wall display into my home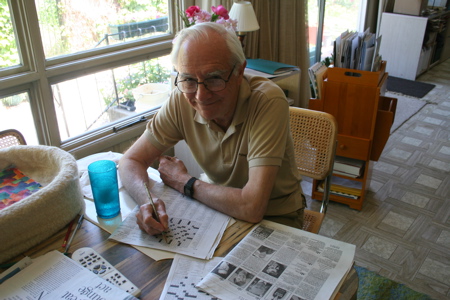 dad working the crossword!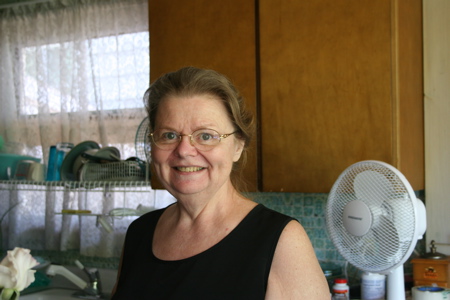 mom in the kitchen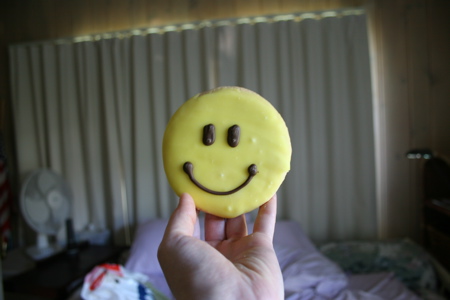 these used to taste better, but they are still cheerful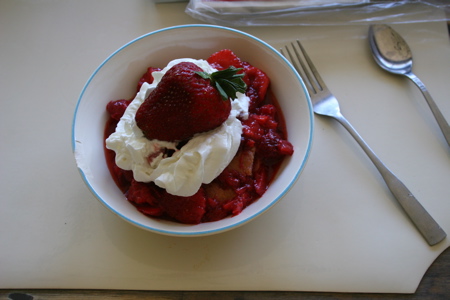 strawberry shortcake! with homegrown strawberries! (okay, not that giant one.)
< back to chicago | return trip to detroit >