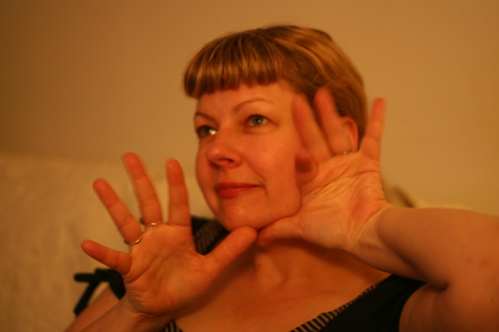 i snuck into town just in time for gail's grand finale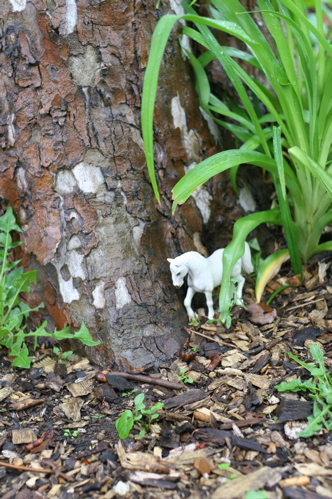 wild horse, washington sq. park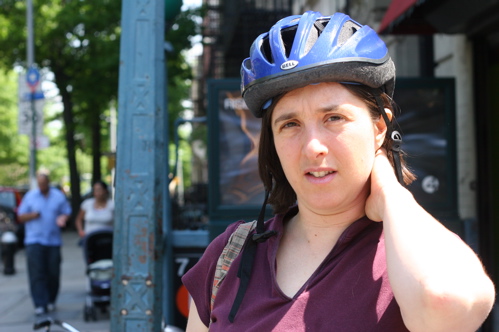 claudia (very safe)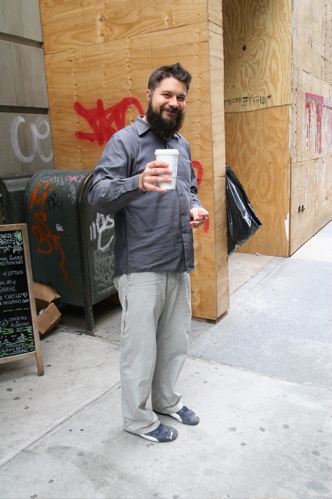 chris and his coffee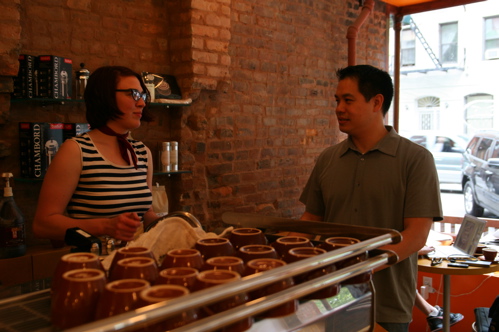 i finally met up with erwin at cafe grumpy (he's the one that's not cheryl monster)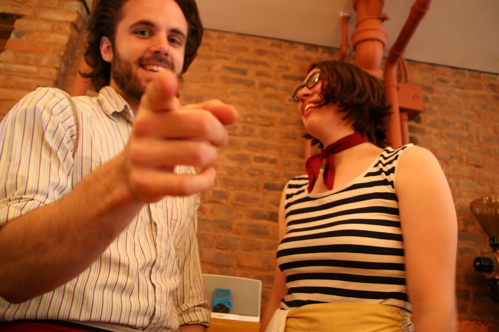 karl and cheryl having a contentious debate. with me apparently.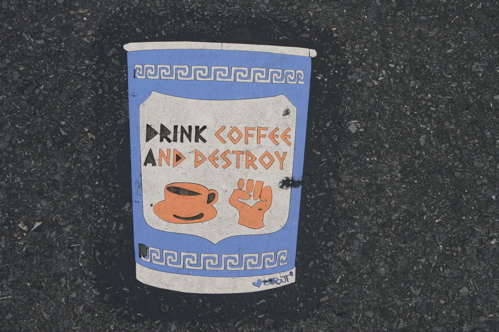 7th avenue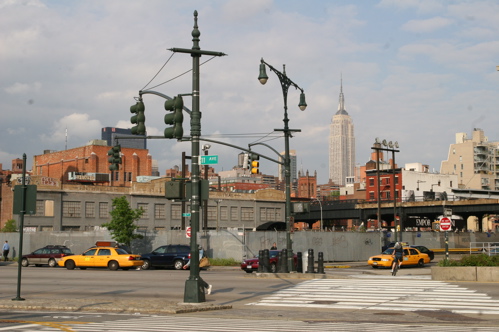 west side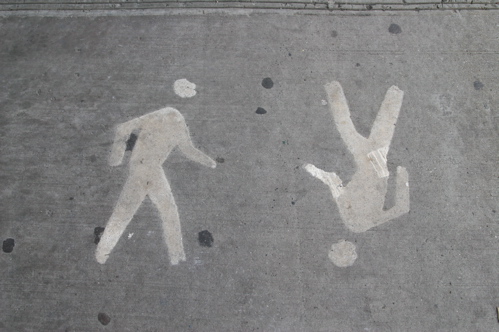 help for pedestrians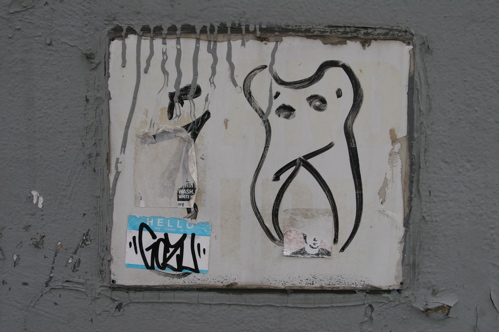 help for malajusted teeth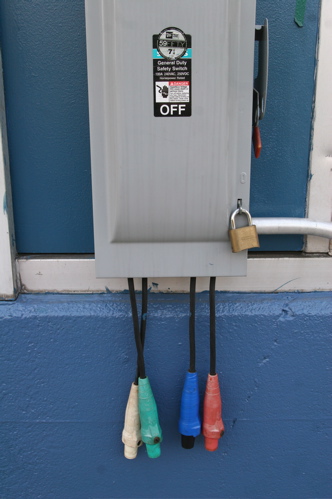 hmm... the red wire or the green wire?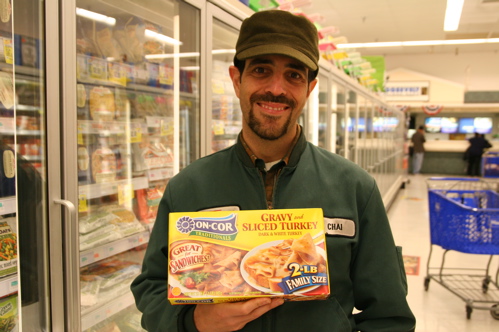 paul with a gravy dinner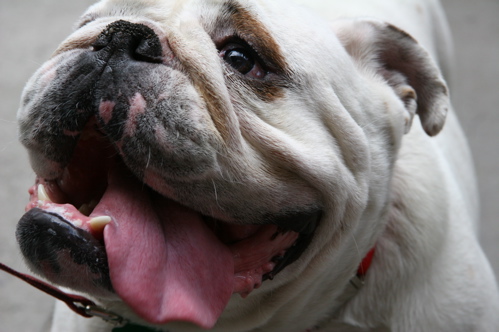 tongue dogue, 20th street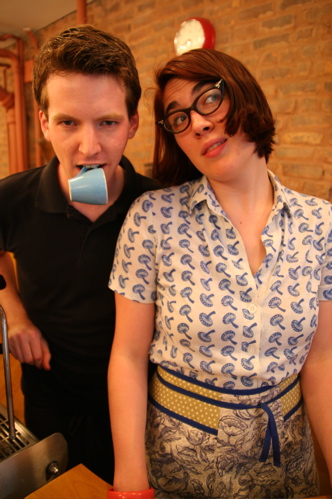 kyle, cheryl, and a world of toadstools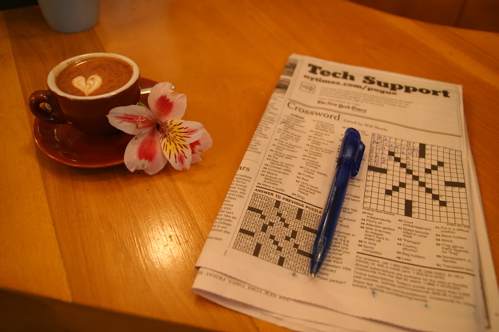 no really i can do the friday puzzle. some of it.
dude, MENACE! YOU ARE SO PRETTY! CUT IT OUT!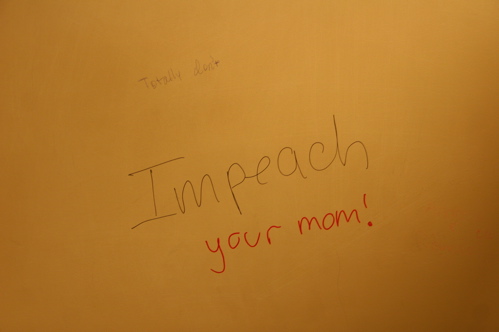 "totally don't impeach your mom!"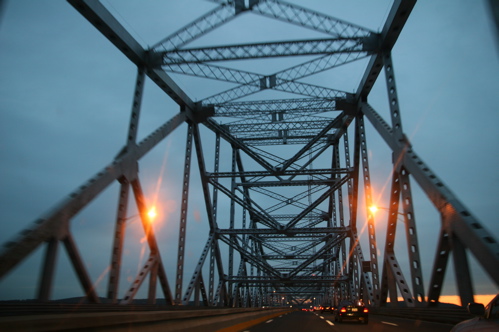 headin' out of town!