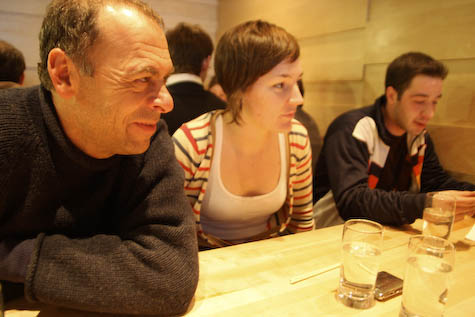 momofuku noodle bar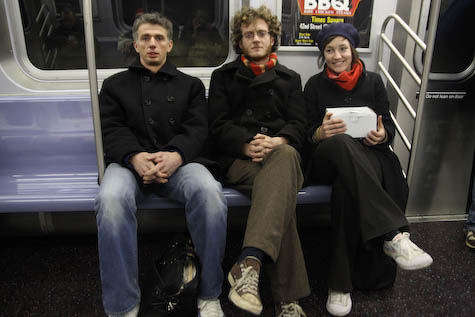 L train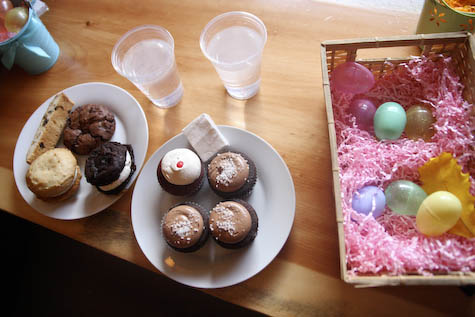 baked in red hook. we did not eat the eggs.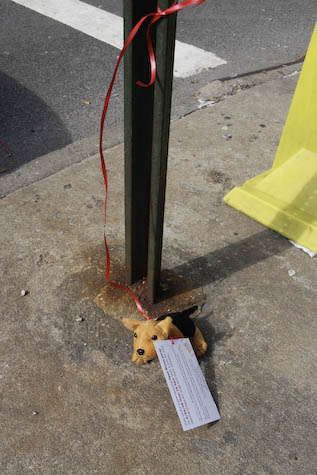 i believe this was an advertisement....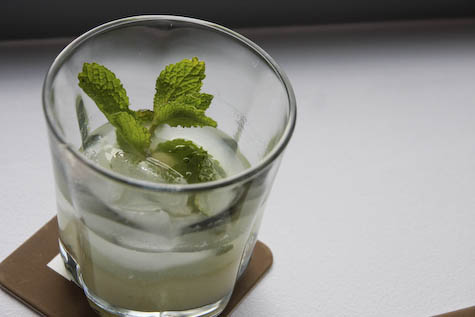 gin-gin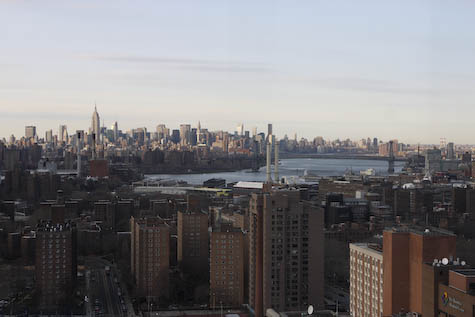 mike and jesse's view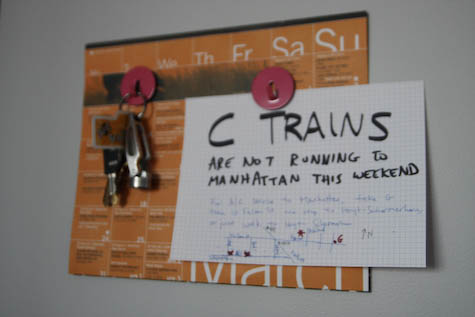 thoughtful hosts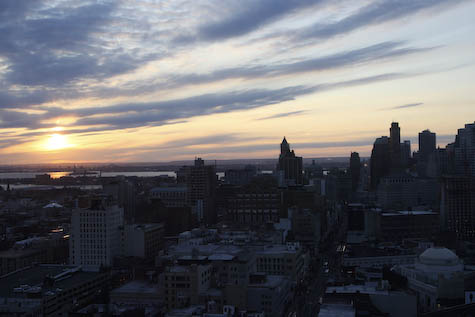 oh yeah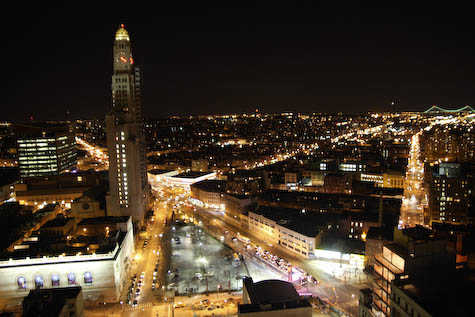 penthoused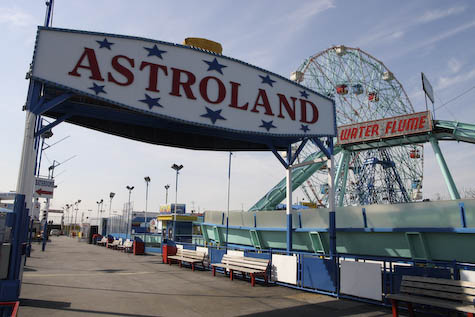 astroland: not busy in march
or open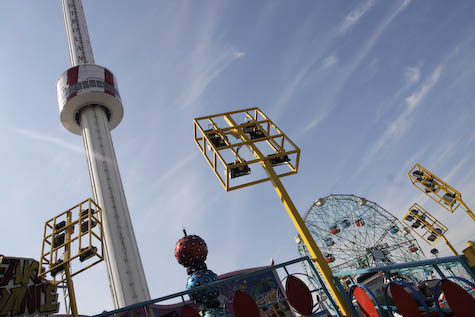 coneyed up
clam bar...slow today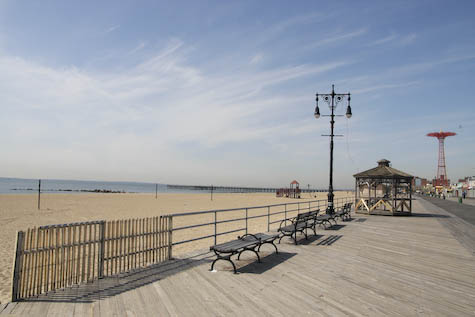 boardwalk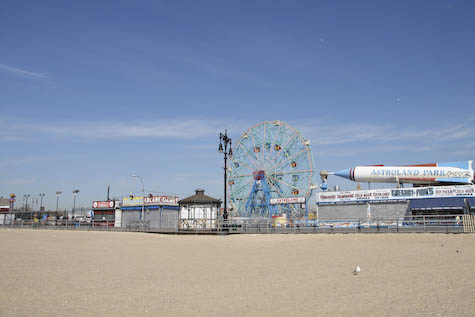 mine, all mine today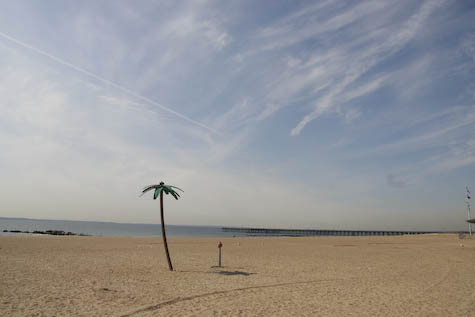 the loneliest palm shower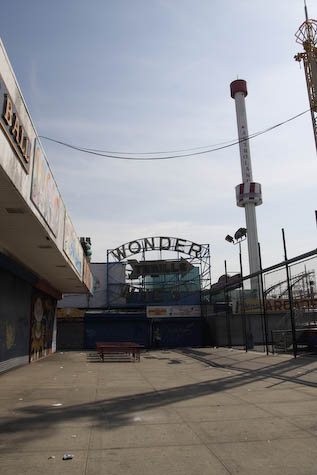 wonder -->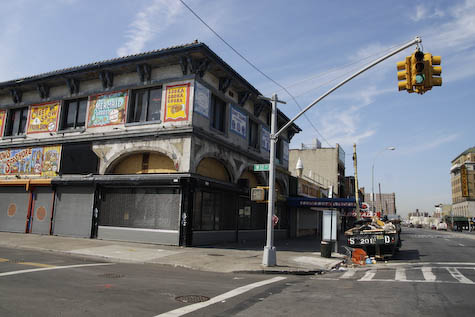 the opposite of wonder
this was open... i guess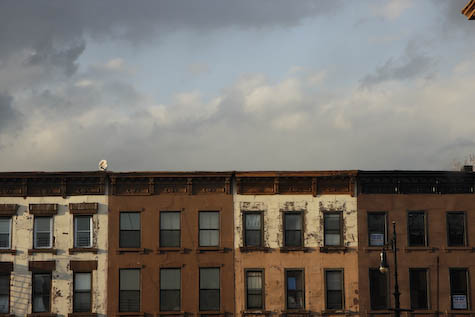 fulton street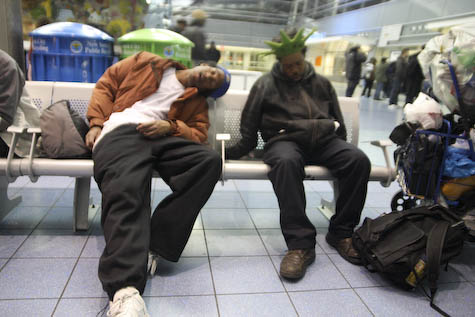 staten island ferry terminal....foam statue of liberty crowns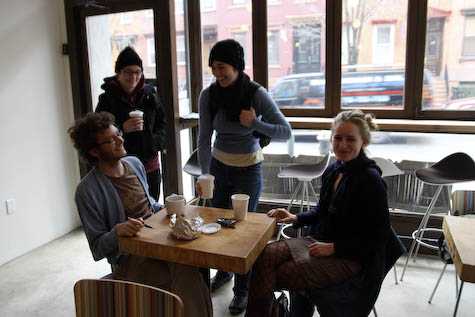 dan and his posse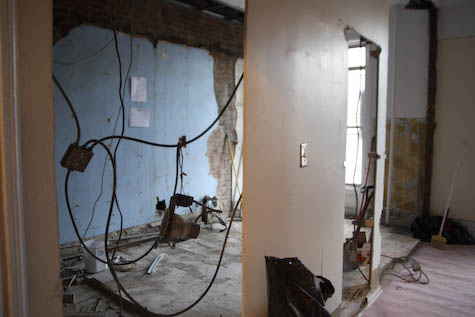 started destroying the house... probably shouldnt't have lived here through this, but the pictures are cool!