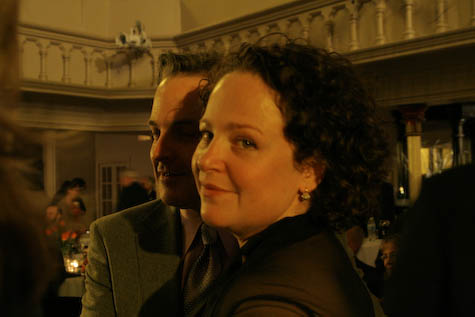 pat and jenny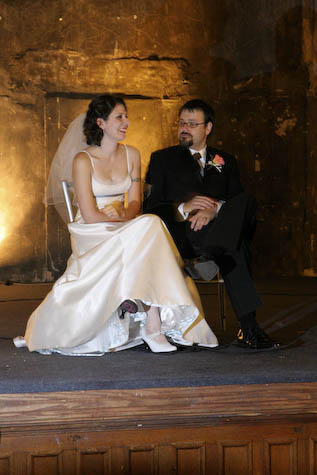 screw the head table...just put em on a stage!
fraternal speechifyin'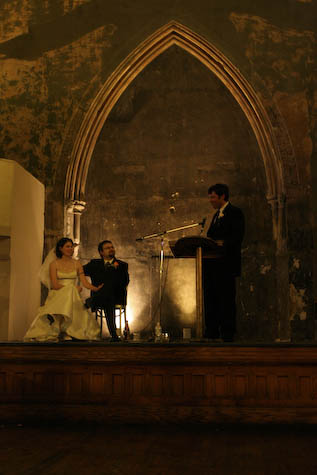 best man speechifyin'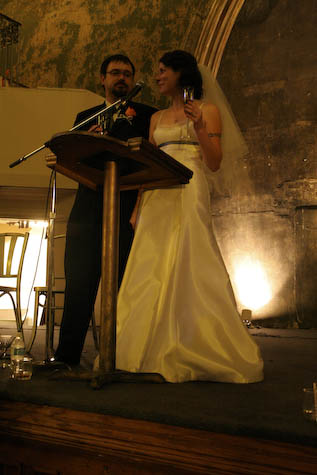 thanking you...thanking you...thanking you...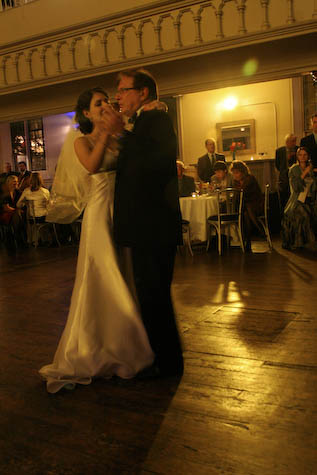 daddy-daughter dance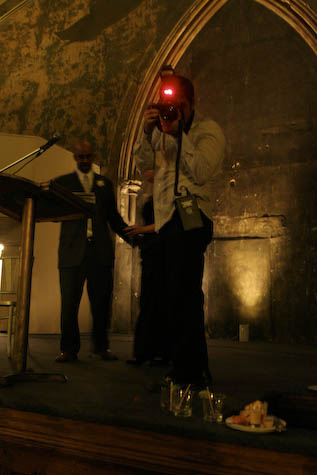 wait, i know that photographer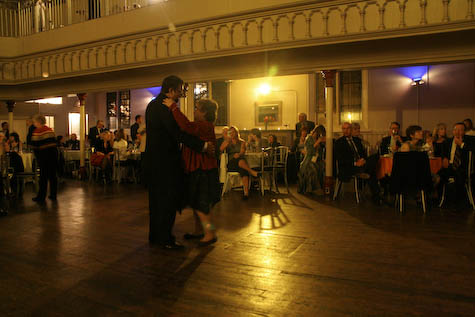 mama-son dance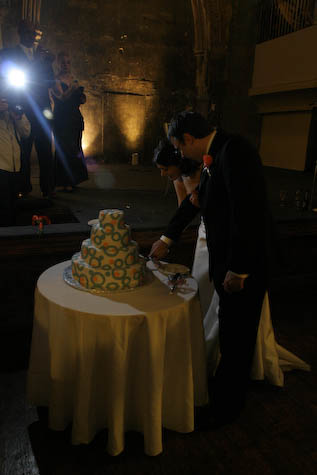 cut it!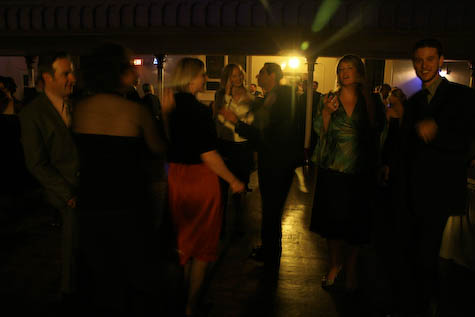 i guess it was a rave at this point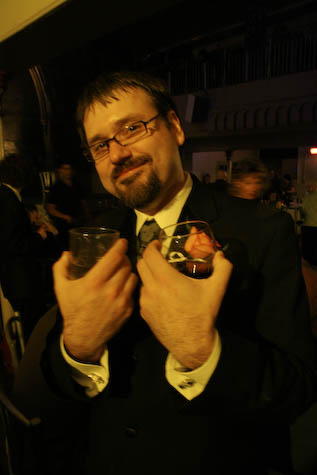 double-fisting groom!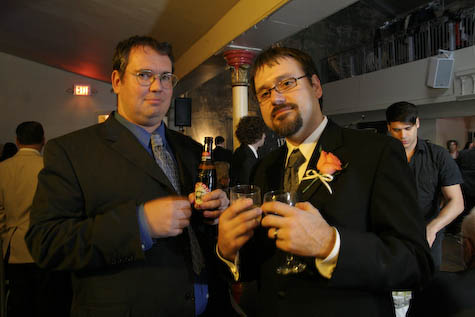 andy+doug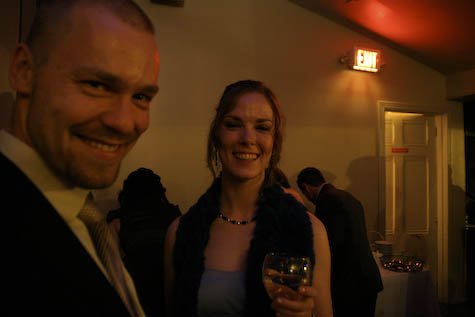 familial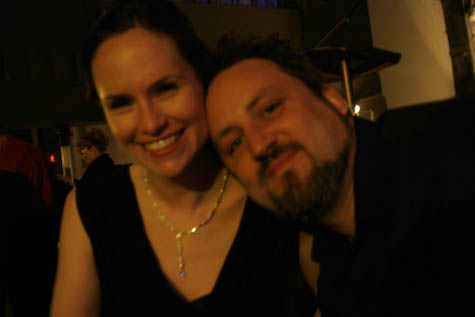 xt and jon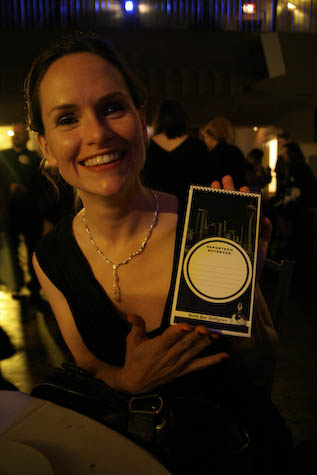 christie got a reporters' notebook for her best woman duties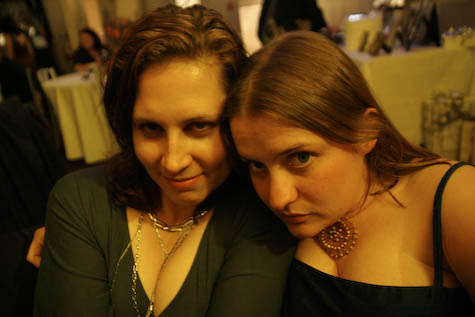 little bit of boob squeezin in this one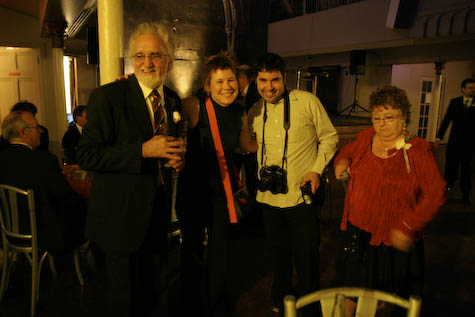 frank and kathy, derek and jess..not in that order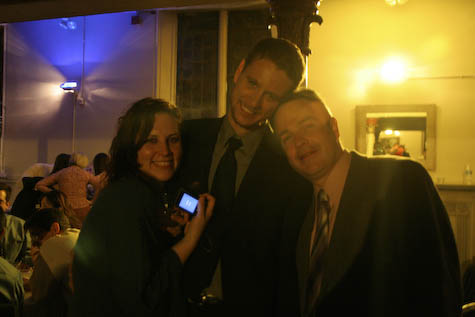 awww guys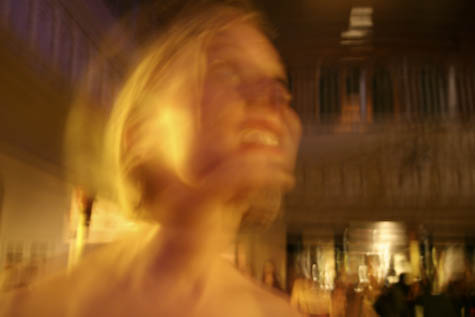 nikki was DEFINITELY at a rave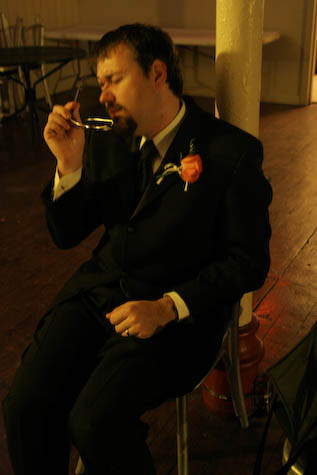 no...stop it...
< back to when they were still single