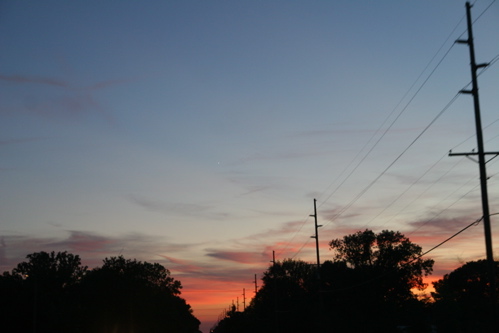 US-12 sunset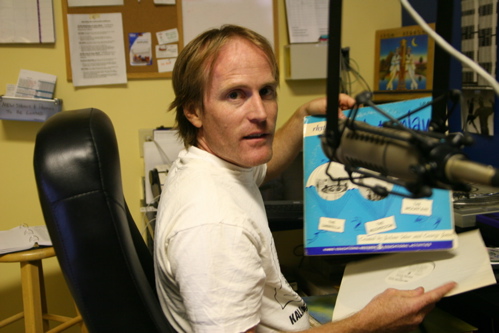 hey, it's air power!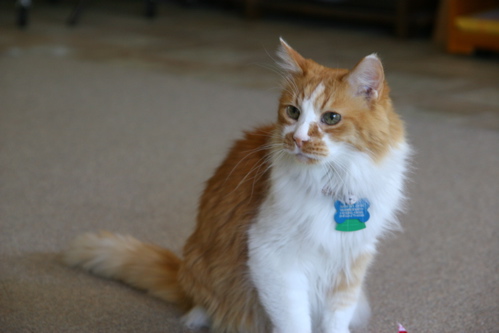 nomar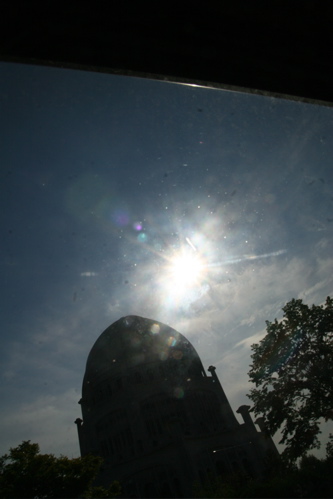 ba'hai temple hastily taken from car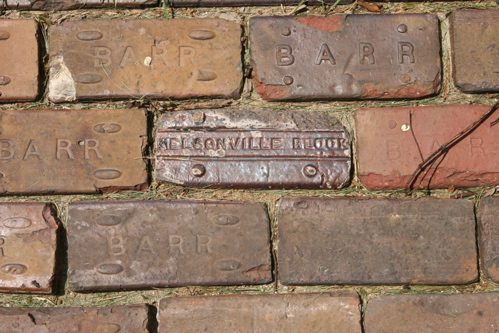 rick's bricks (really)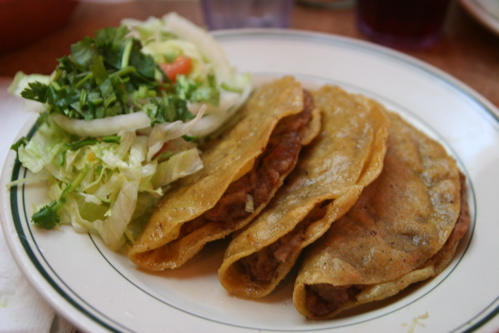 insanely cheap tacos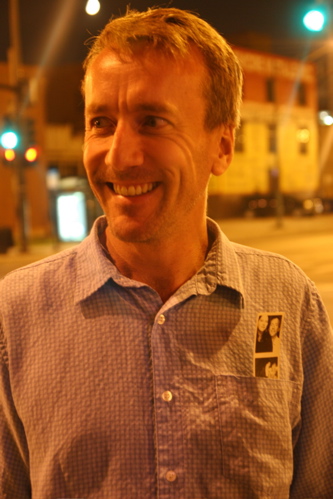 tim adams, pilsen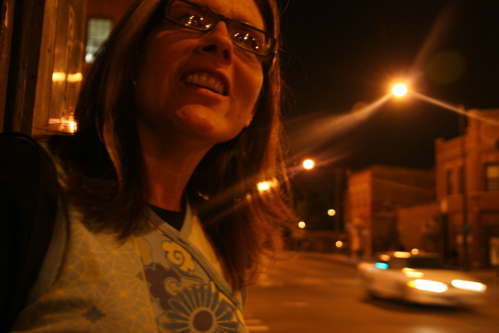 karen shields, pilsen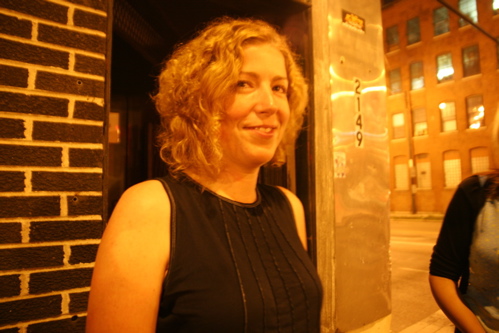 carrie weston, pilsen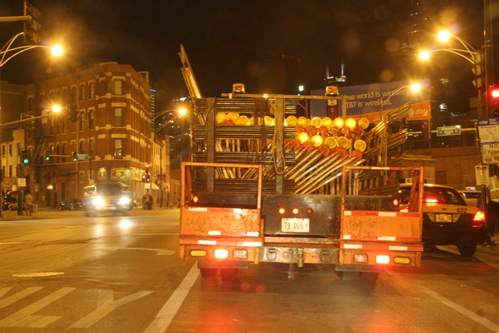 very reflective truck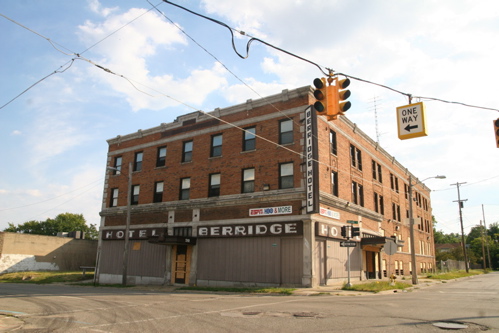 the abandoned motels of downtown flint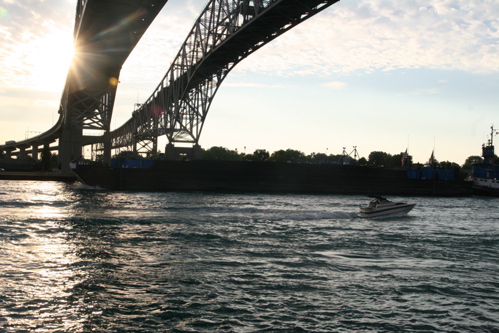 under the blue water bridge, sarnia, ontario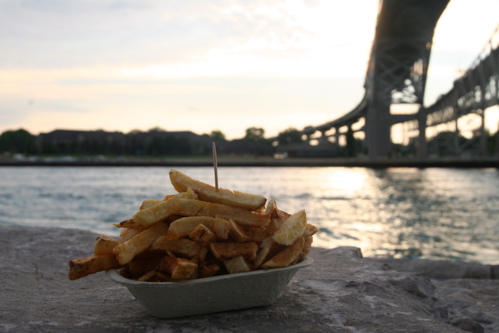 chips from the chips truck under the bridge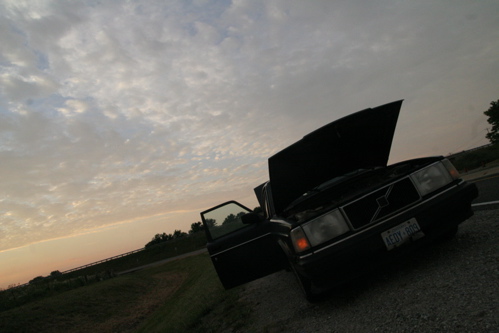 ...and there goes the timing belt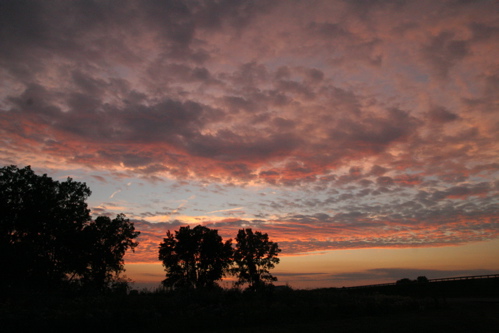 beautiful breakdown sunset. life ain't so bad.
< back to the friendly confines