meanwhile in chicago...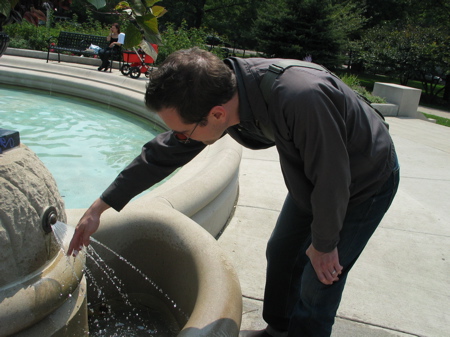 archer checks out a decorative handwashing station in wicker park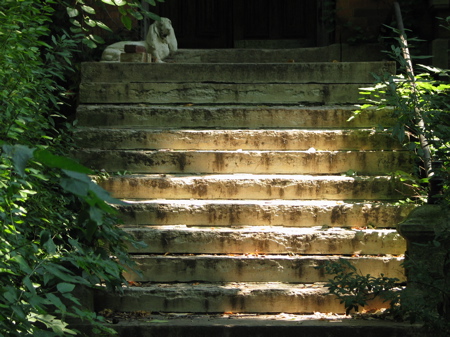 wiener dog gothic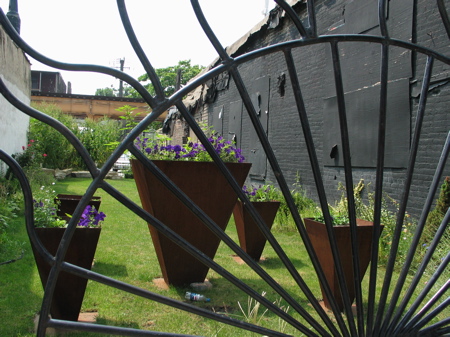 can all empty lots look like this?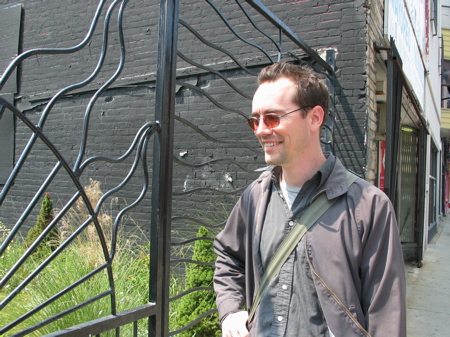 wrought iron archer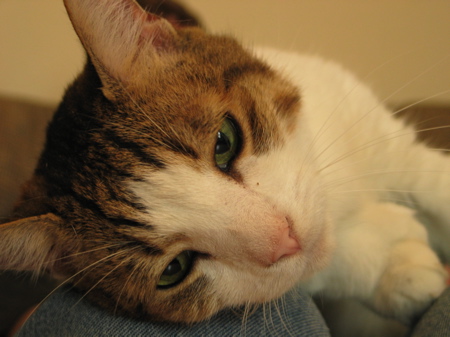 i visited my favourite polydactyl, fidel!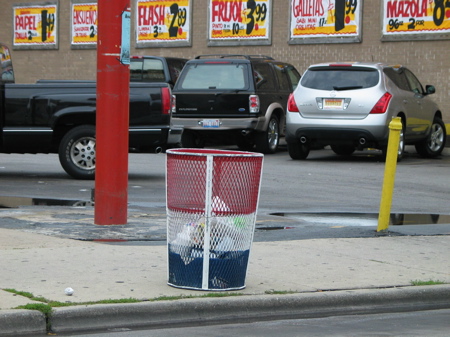 all-american garbage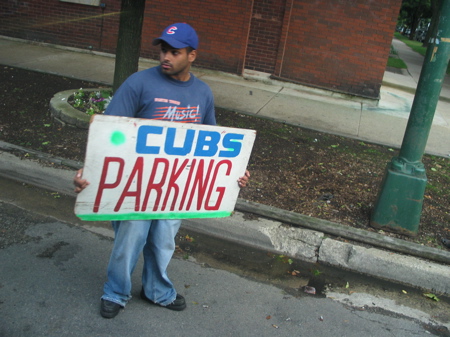 there are actually "quote" marks around "cubs"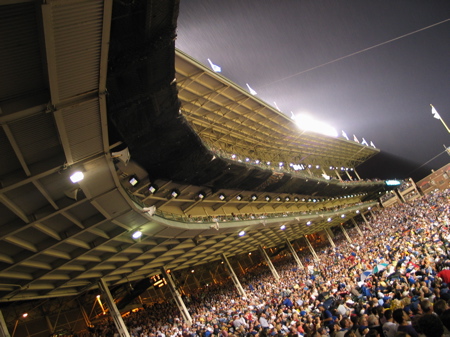 i went with rick to a rainy cubs game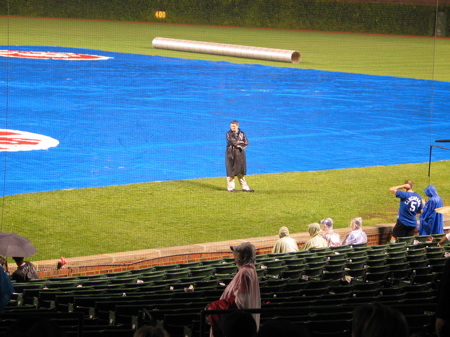 this guy's job is to stand in the rain. nice job, guy.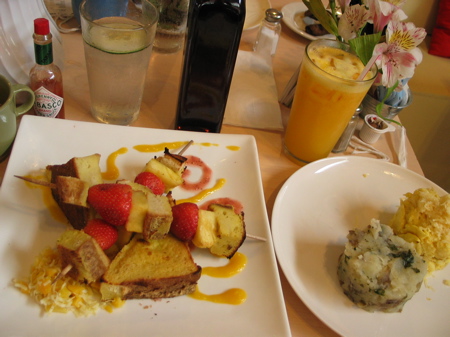 french toast kebabs!?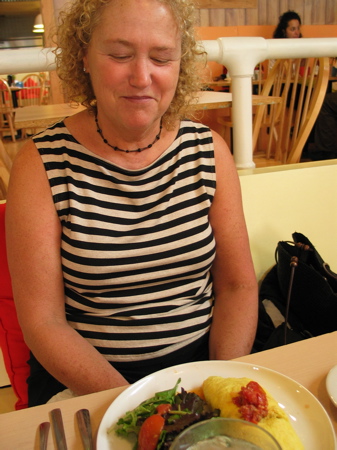 madelon got slightly less weird breakfast than i did
<<back to michigan | on to cats and dogs>>