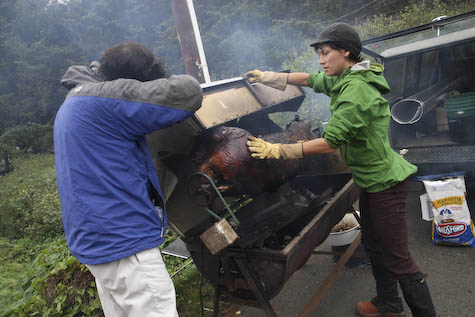 pig roasting, hilarity ensued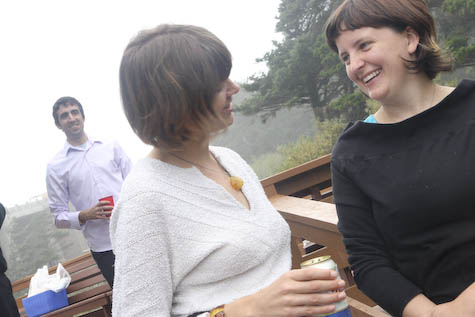 reconnecting over a hamm's in the mist outside the yurt
not sure what's happening here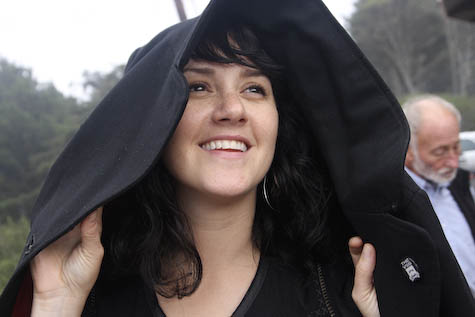 weather appropriate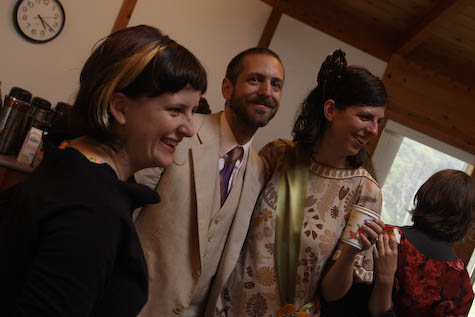 inside the yurt! katy amos and eileen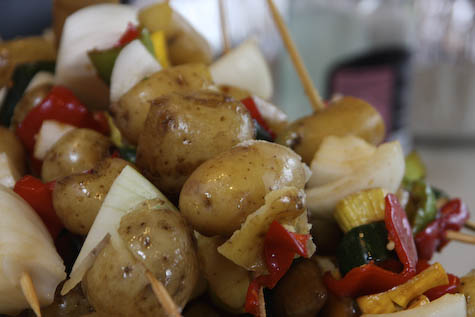 nothing says love like vegetable skewers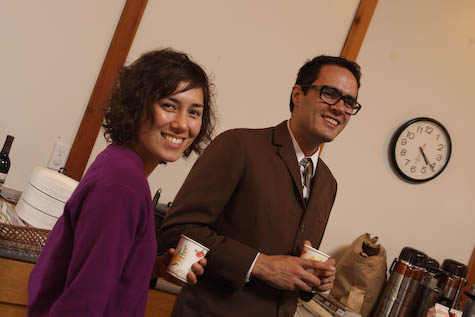 city folk?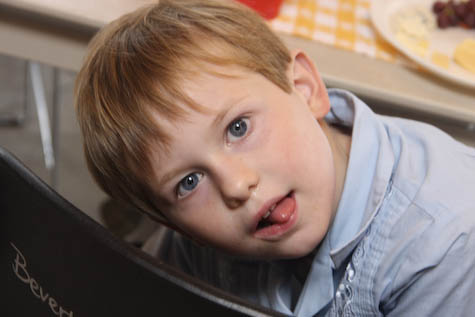 city folk for sure.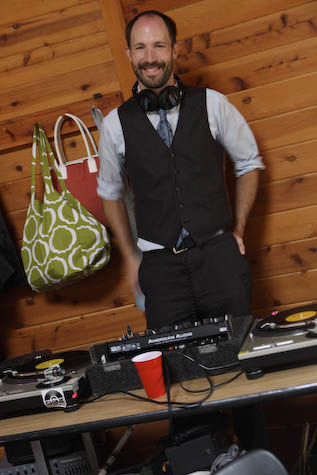 middle dj shift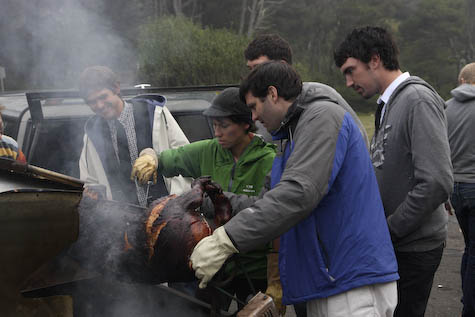 pig by committee
still not charred enough yet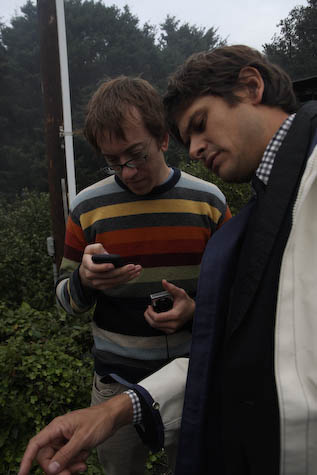 how to roast a pig in the wildnerness by the beach using an iphone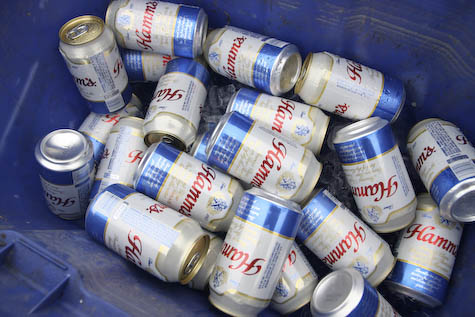 from the land of sky blue waters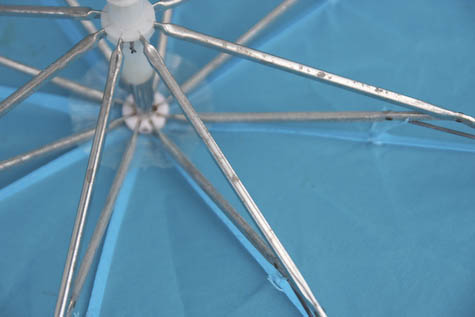 umbrella being used upside-down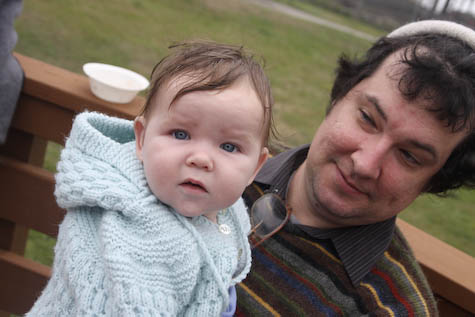 what, pearl? what?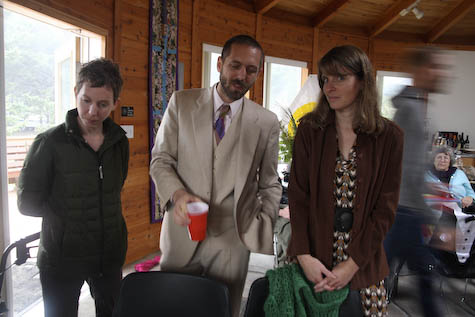 all the sisters came out for the license-signing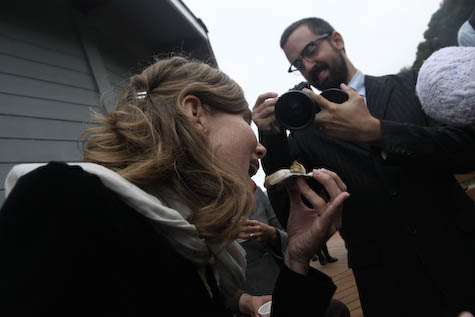 oyster shot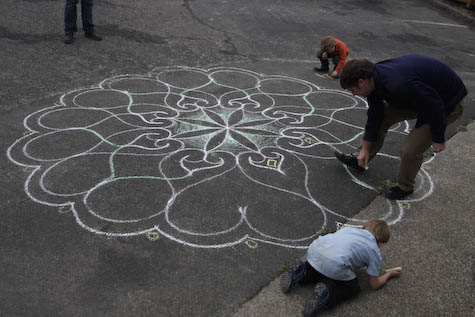 this progressed as the afternoon went on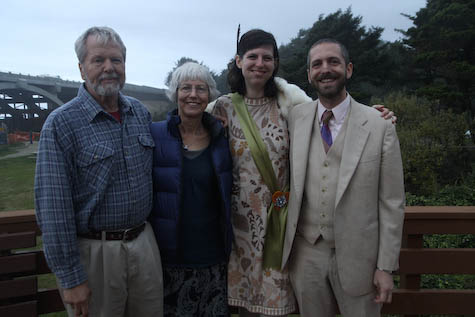 family time!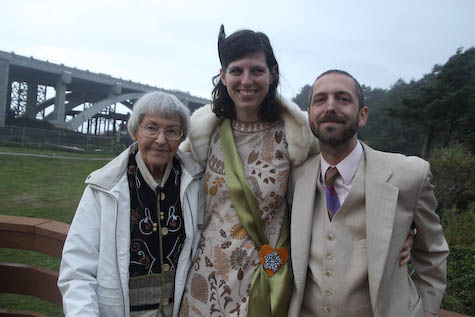 grandma time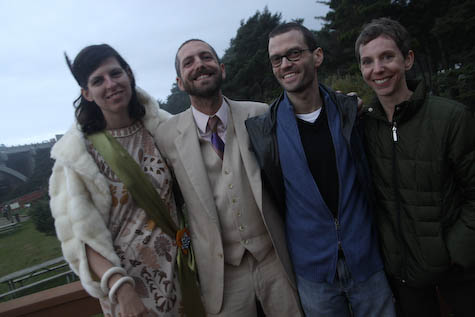 fine-lookin' folk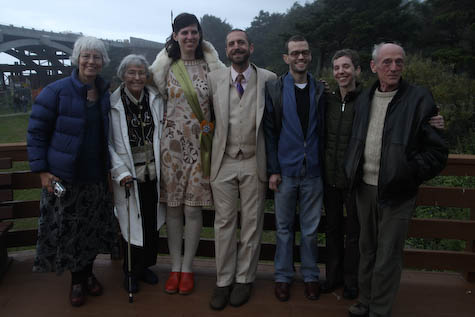 latteiers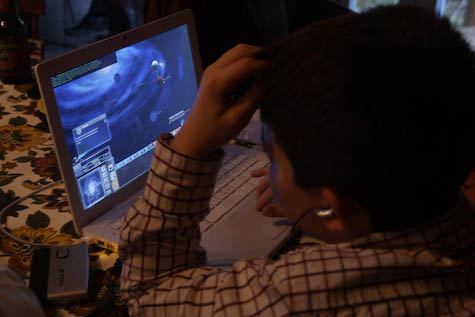 wedding reception comes with vigilant defense of outer space
the lighting of the cake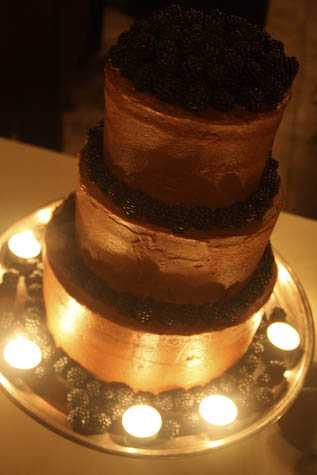 yes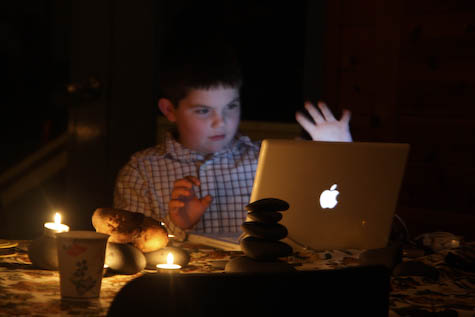 what the!