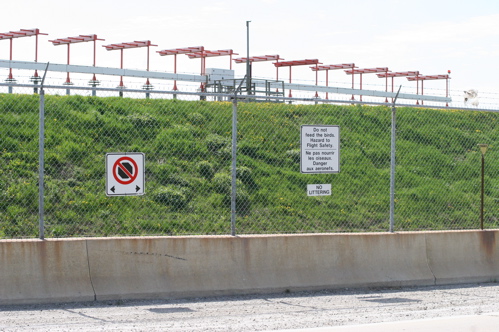 dylan's map had an area marked "aircraft viewing area" on it off of silver dart rd.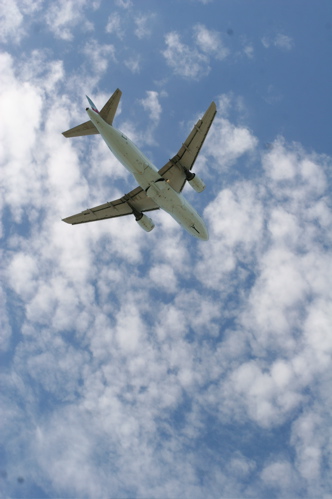 after an airplane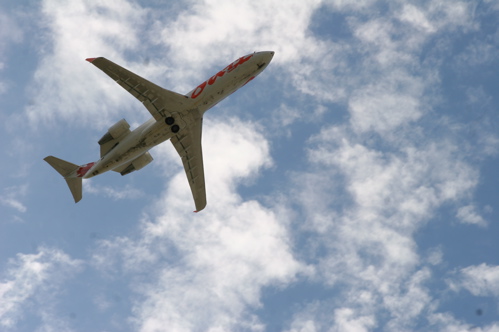 ...or two...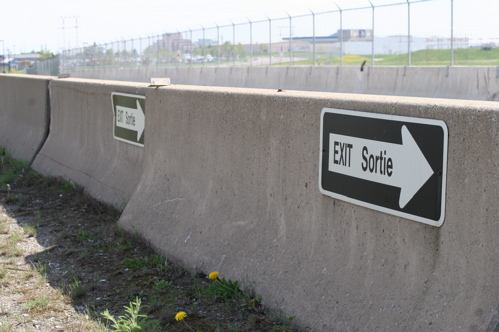 went by... we realized we were in it.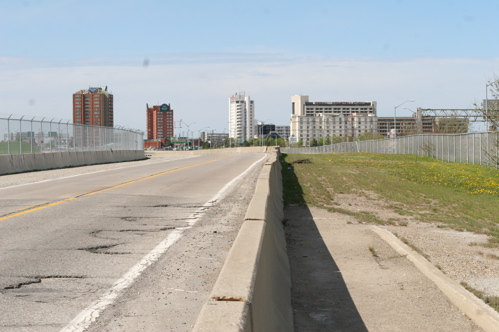 and it was abandoned
in the middle of nowhere anyone would ever walk, we finally found a pedestrian pushbutton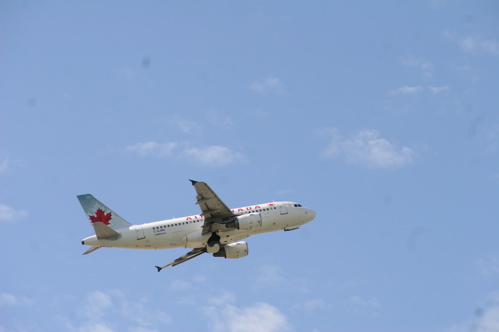 whoops there goes another plane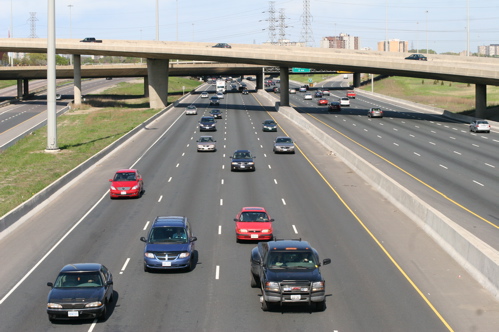 walking home we crossed over the 401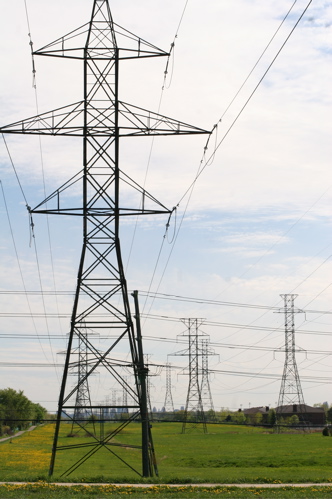 and walked past the hydro fields of etobicoke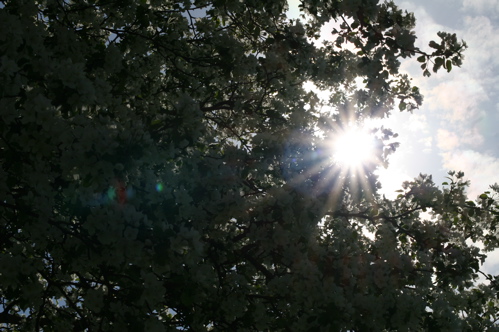 and a park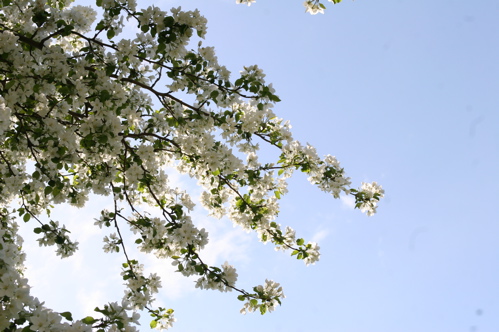 and the dogwoods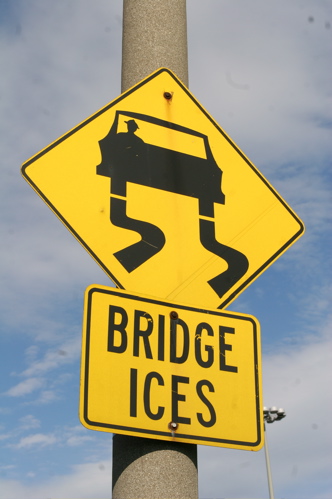 this dude has a hat on! (only a pedestrian could ever appreciate this detail)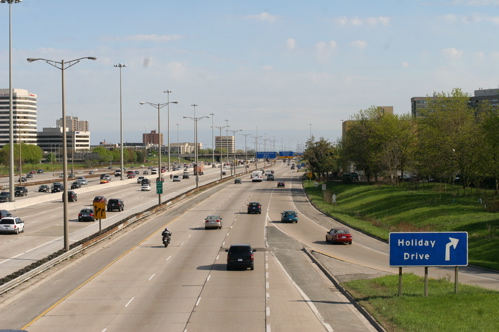 crossing over hwy 427.
we did not make it all the way back to bloor street on foot. next time!